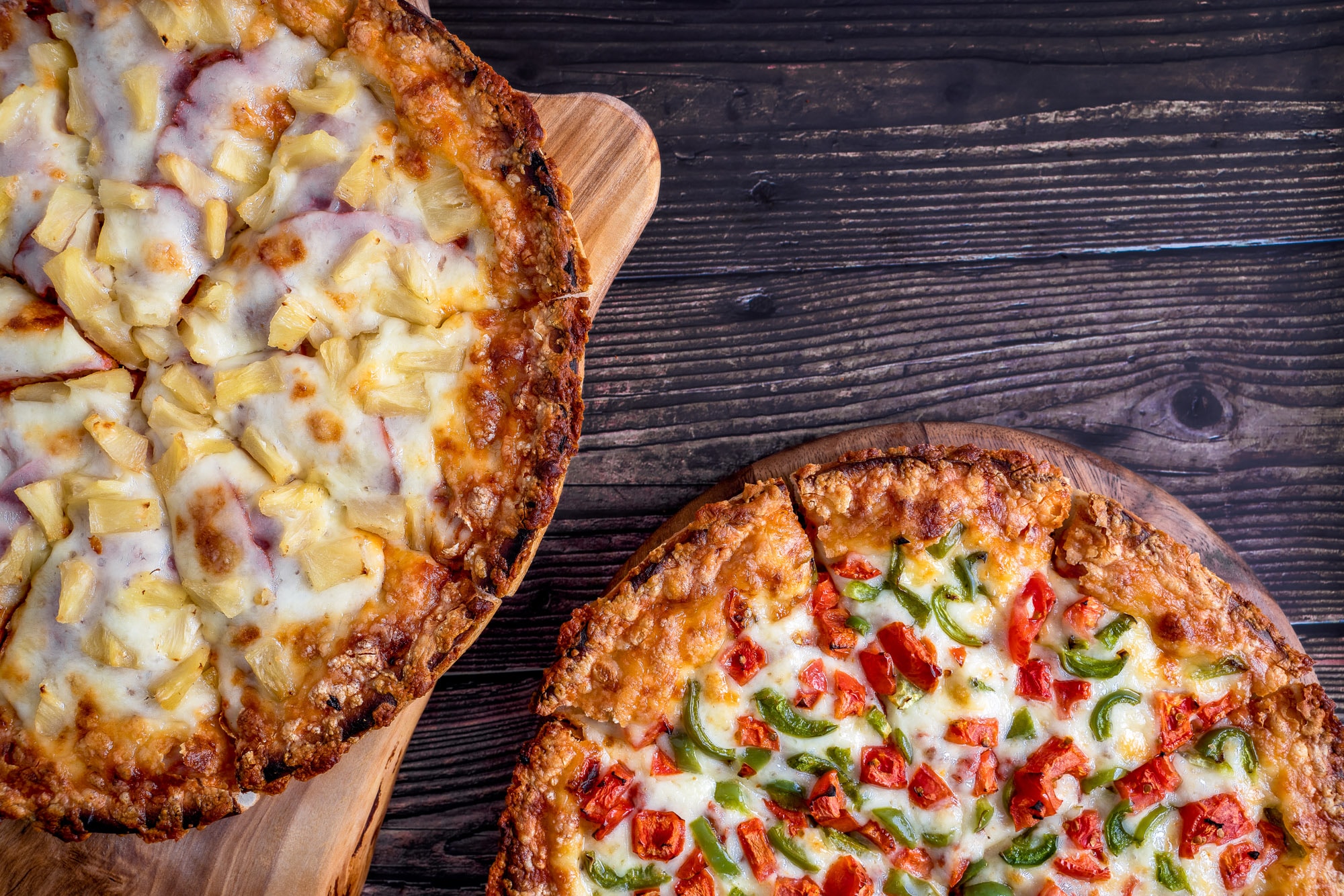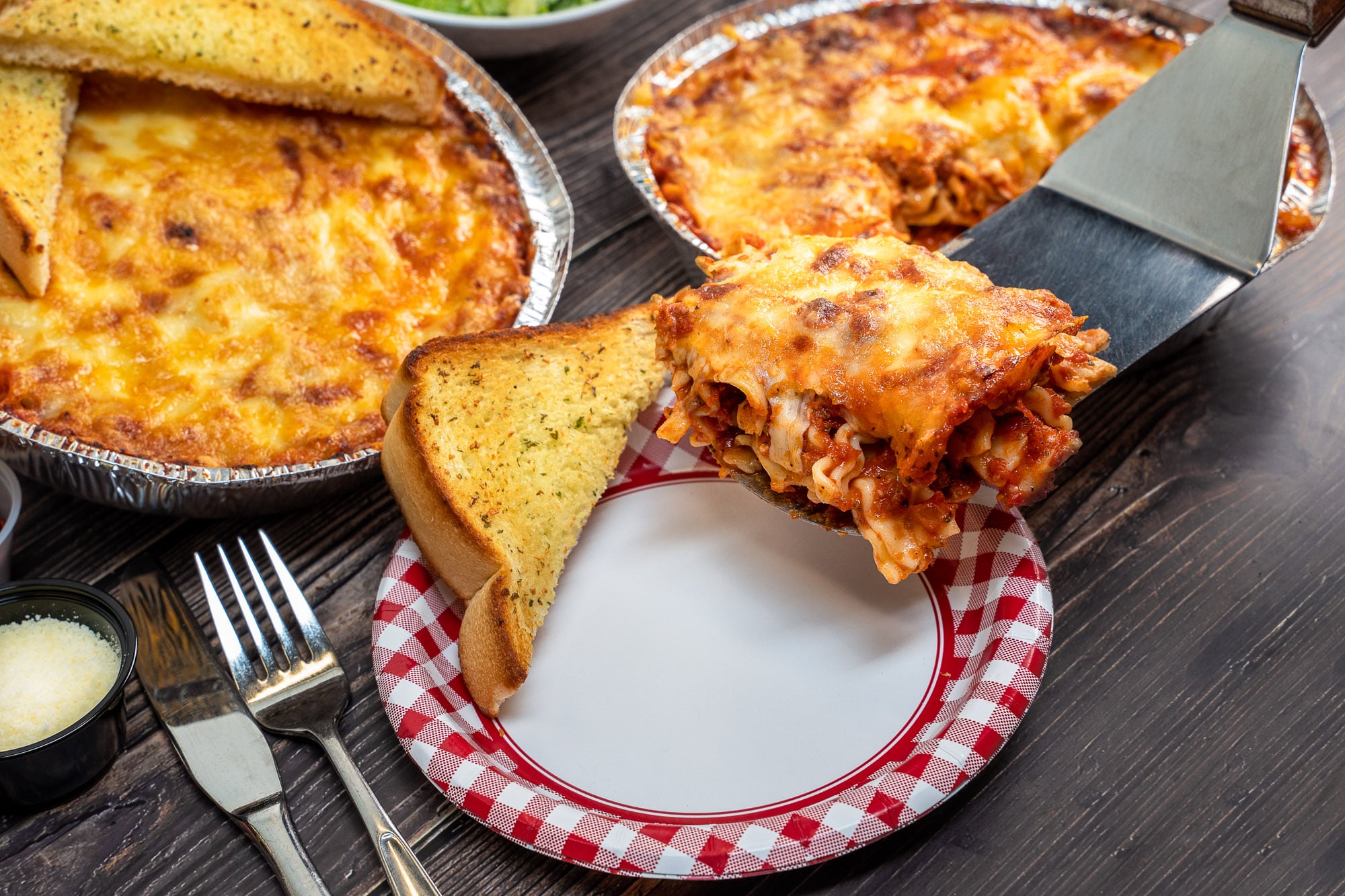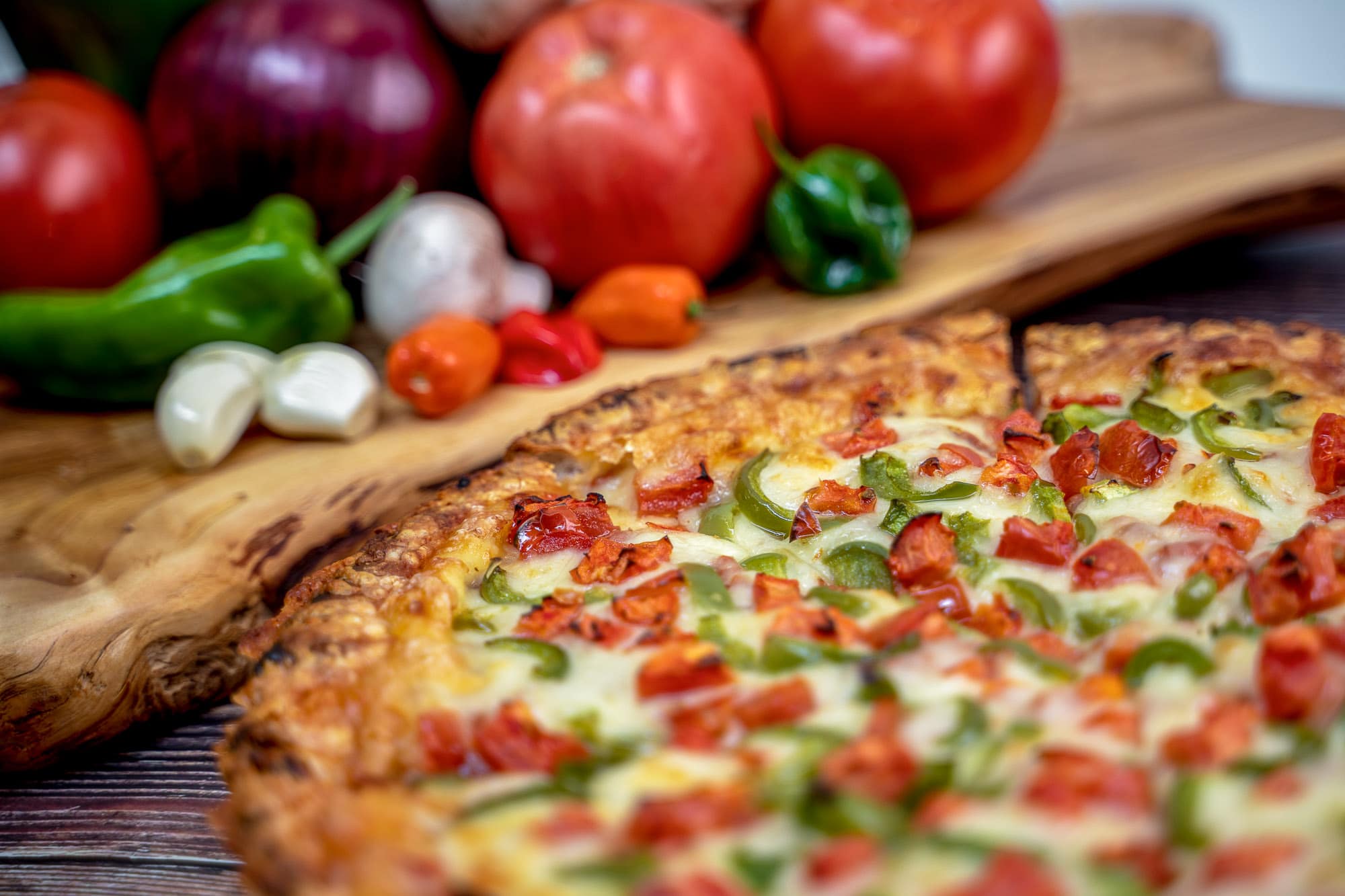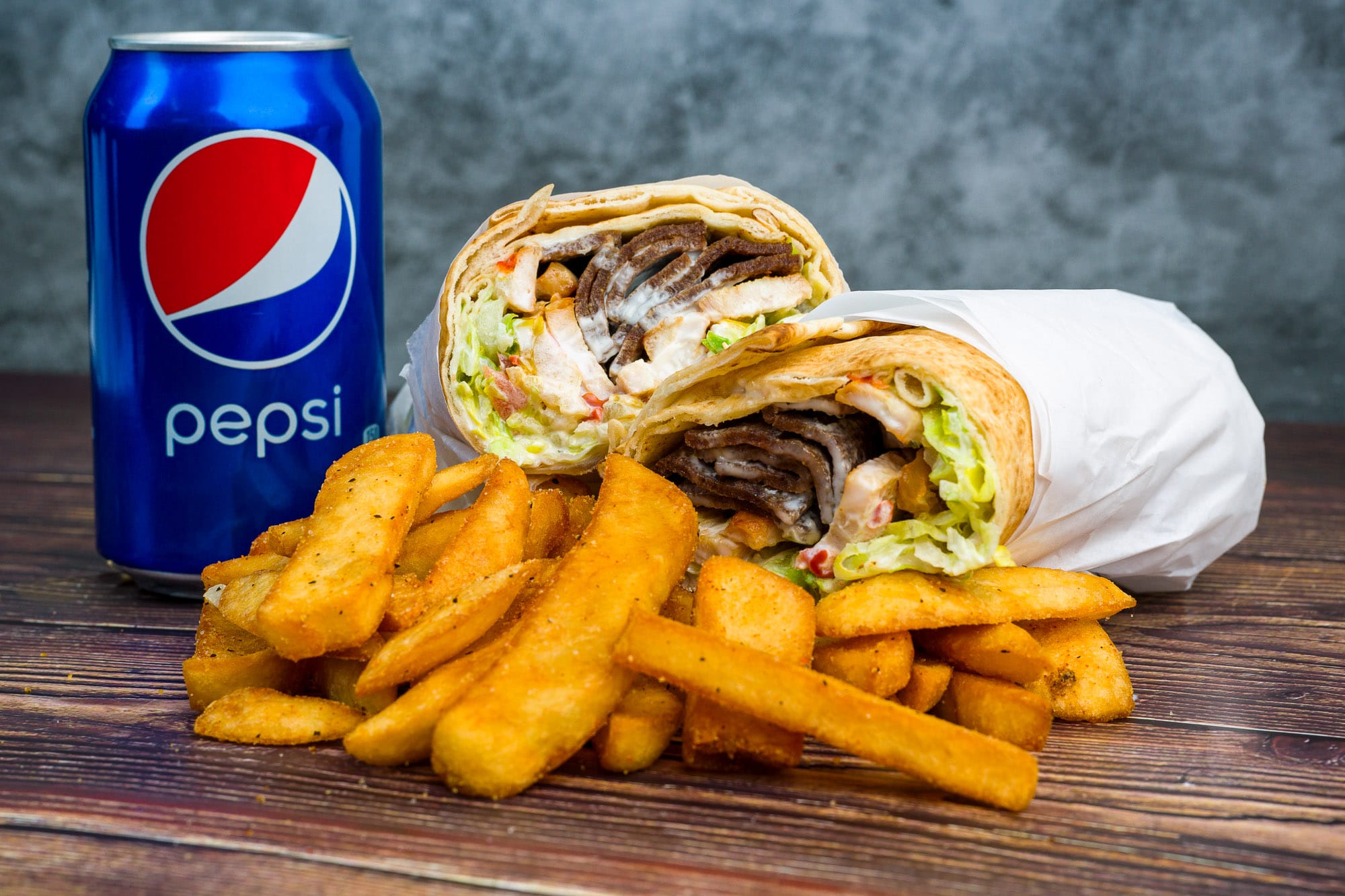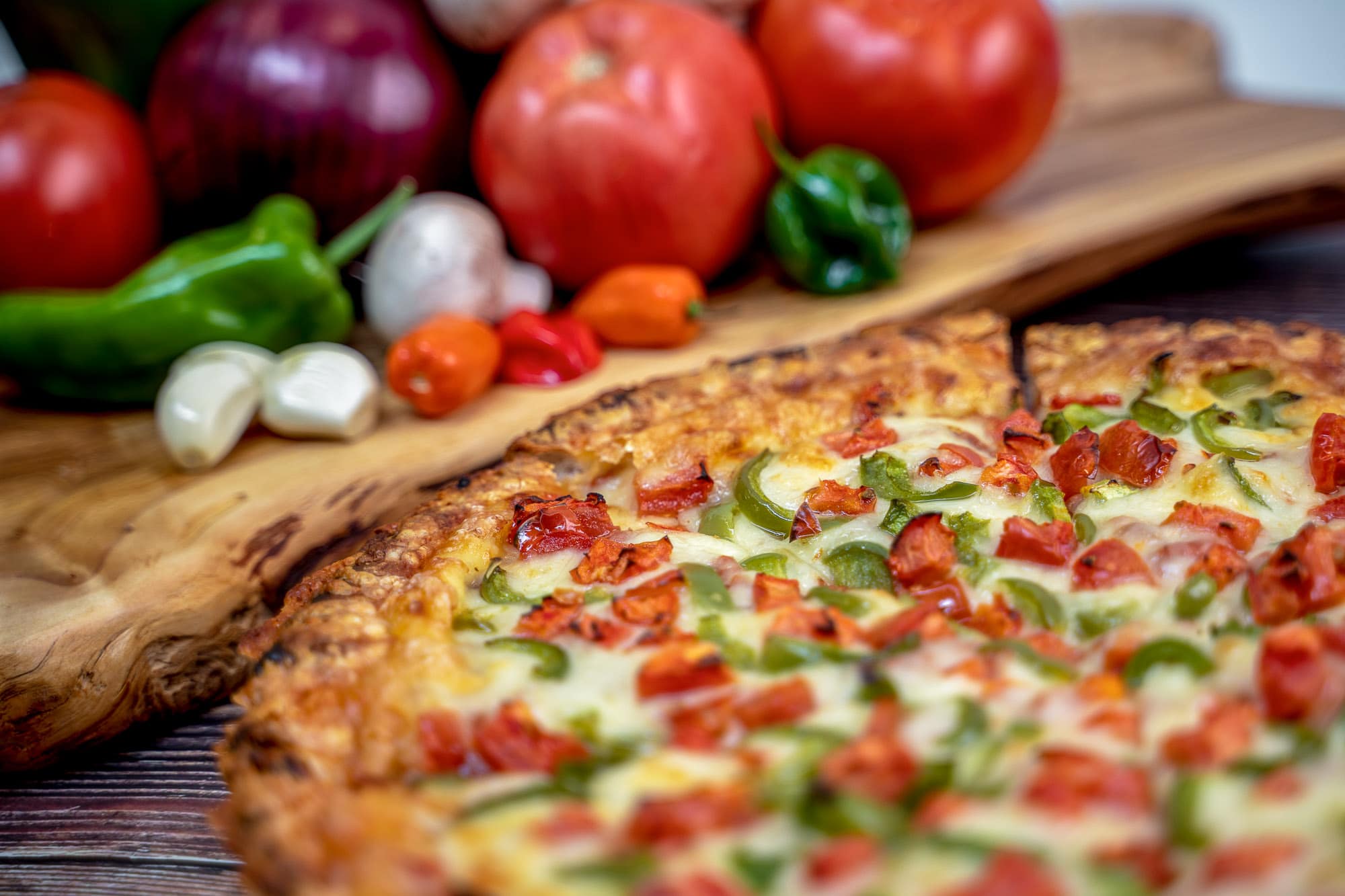 Pizza Catering in South Calgary
Planning an office luncheon, office party or someone's birthday? Get catering from Sammy's for your event!
---
If you are hosting an event or need Catering in South Calgary, Sammy's Pizza has something that everyone will enjoy!
Pizza is always a crowd pleaser for any party or celebration! No matter what the age group, and you can get great value for your money.
We have something for everyone. Extensive Pizza choices, vegetarian, variety of drinks, bread dippers, donairs and salads. Not to mention the choice of a gluten-free (medium size only) or cauliflower crust (small size only).
We can accommodate almost any size order for pizza for 6 to 1000 and other food with at least 24 hours advanced notice. You can pick up your order yourself, or arrange to have your order delivered right at your specified time.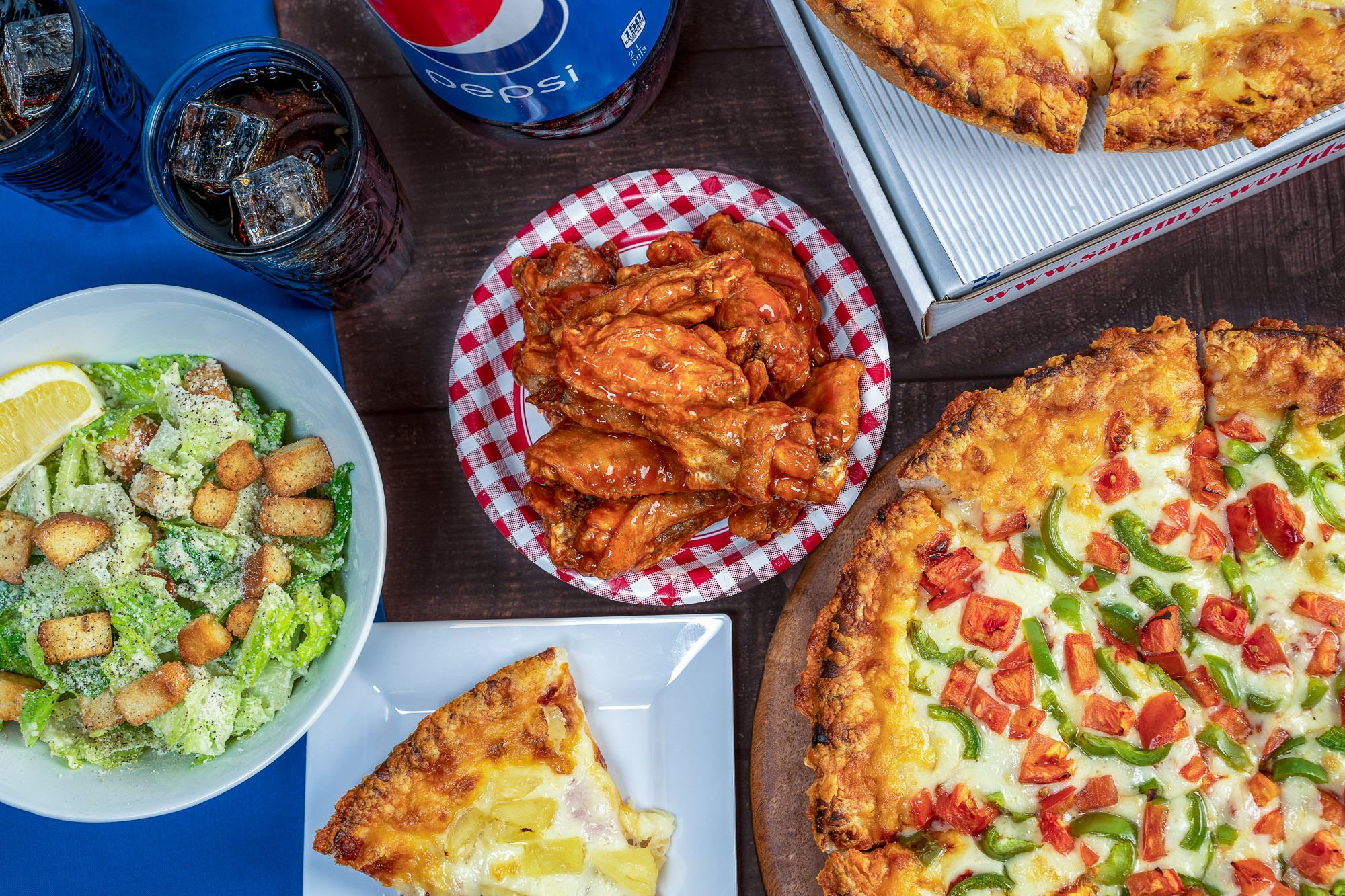 Sammy's has been serving great pizza to South Calgary communities for over 20 years. Contact one of our locations, or use this form to ask about catering.
---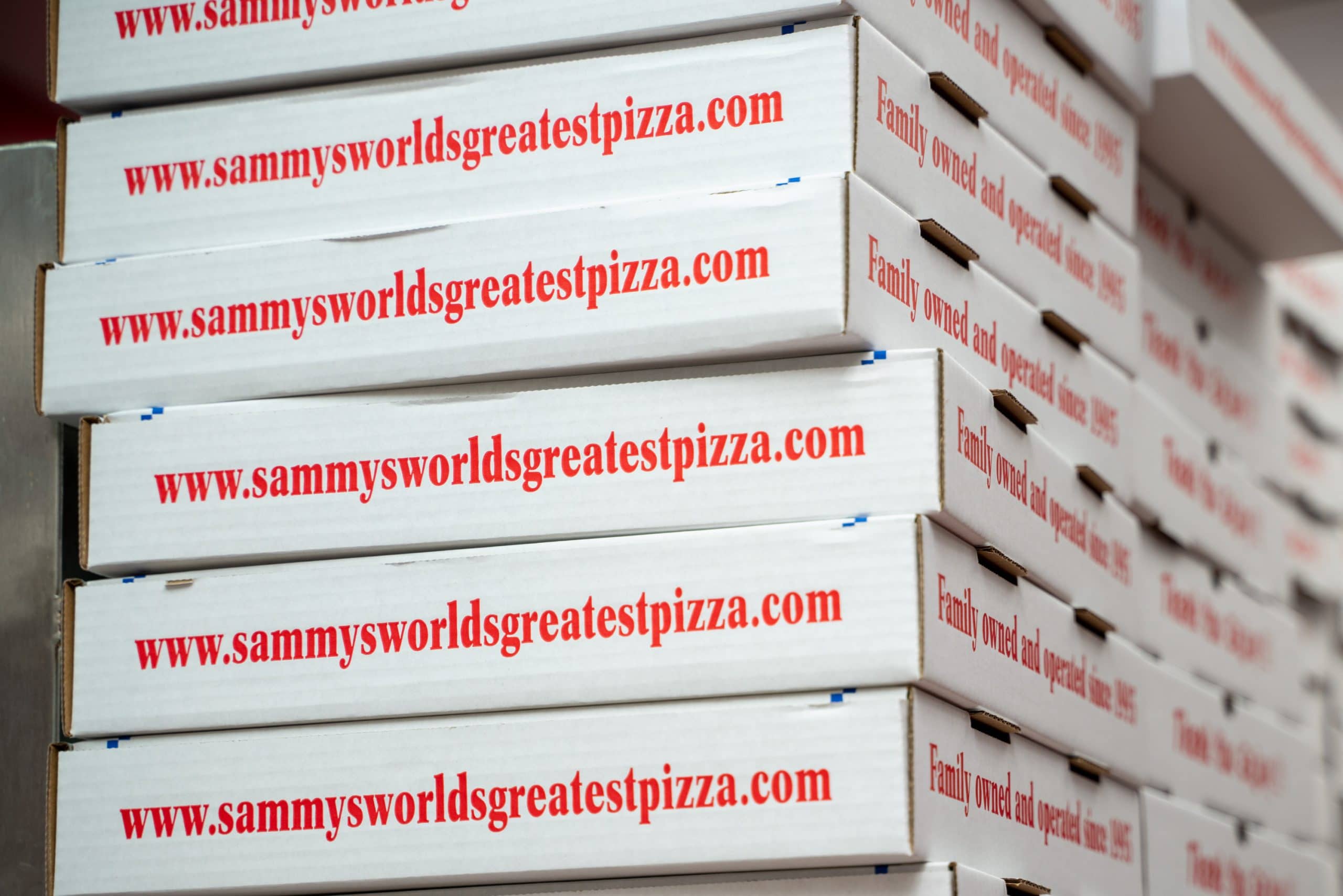 Did you know?
Serving Pizza is a great way to save money if you have to provide food for a group of people. It can be the most inexpensive choice compared to a lot of other options.
---
Catering Order Form
For orders tomorrow or later.