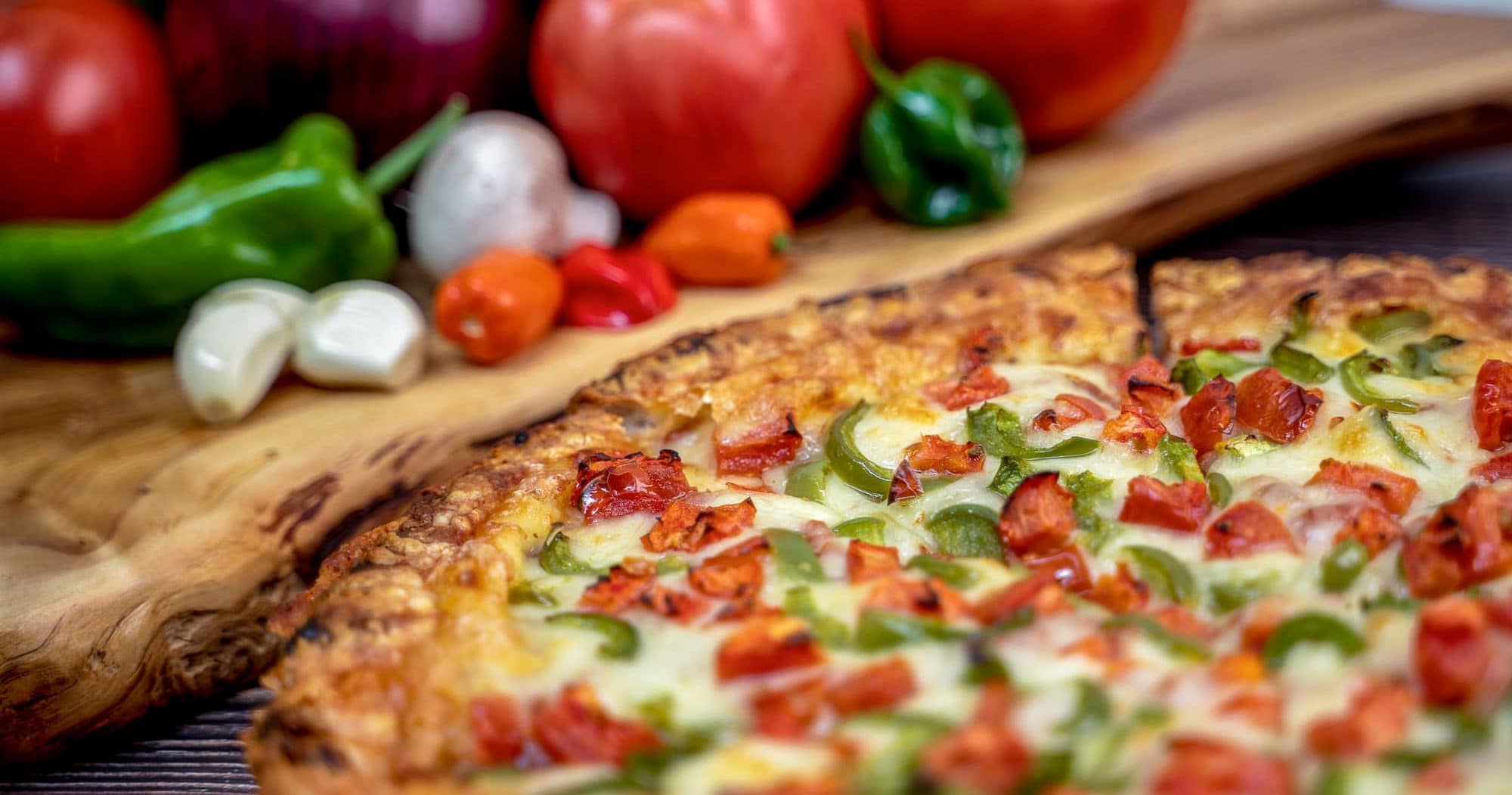 Leave a review and Win!
Enter to win Free Pizza for a year.
Step 1: Leave us a review on Google, be entered to win!
Back to school typically always means at least some pizza… Take a moment to leave us a creative or funny review and one winner will get pizza for a year!
What does this mean? Basically a large pizza of your choosing for 12 months (starting in October 2022 when we choose the winner).
(We'll contact the winner via reply to the Google review, or via Step 2, if you choose to participate.)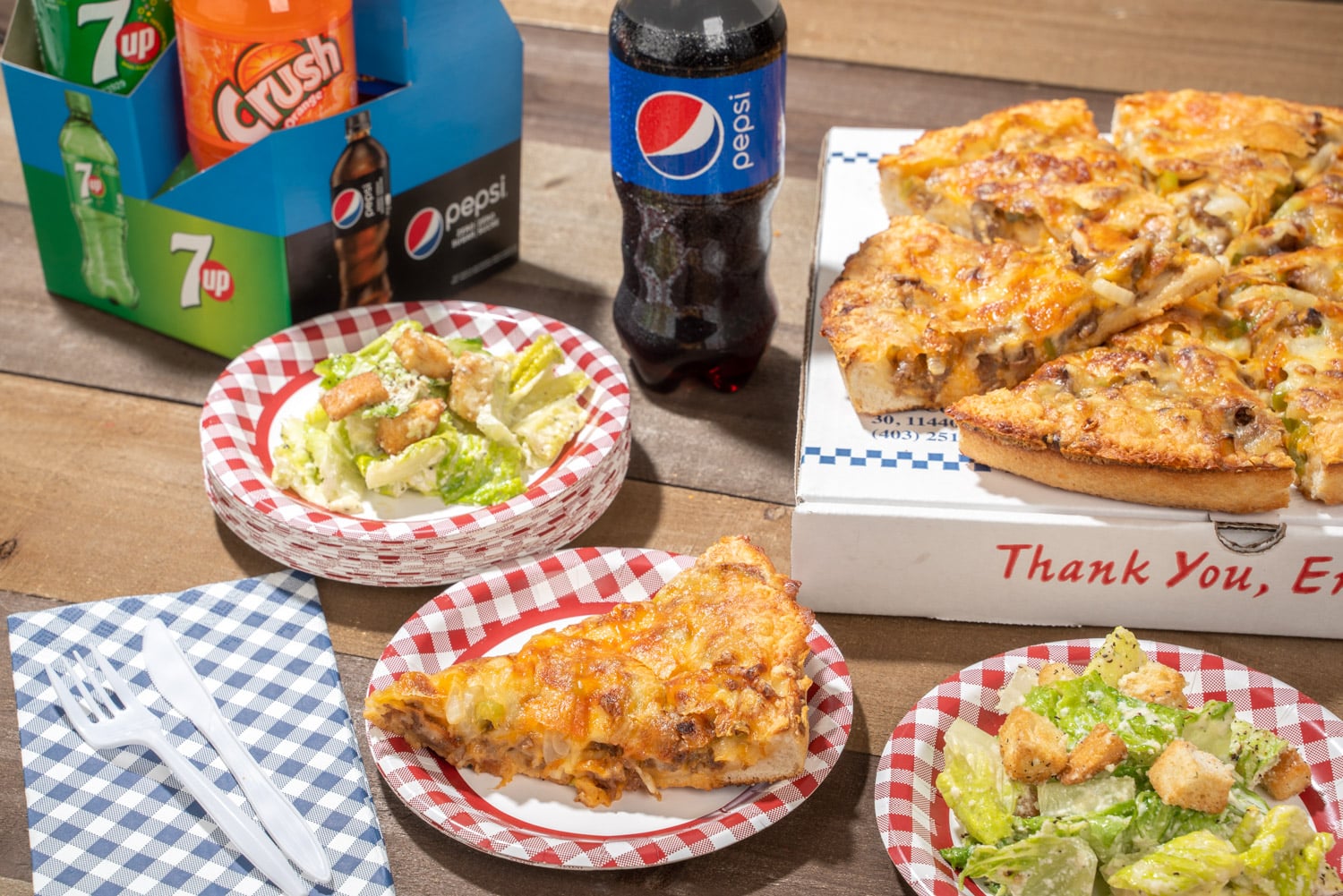 Step 2: Double your chances to win
Join our monthly preferred customer email and get a second entry.
Straight up: we only send a monthly email. We do not share our lists with anyone. We respect your inbox.
Enter your info below, and get a second entry for free pizza for a year.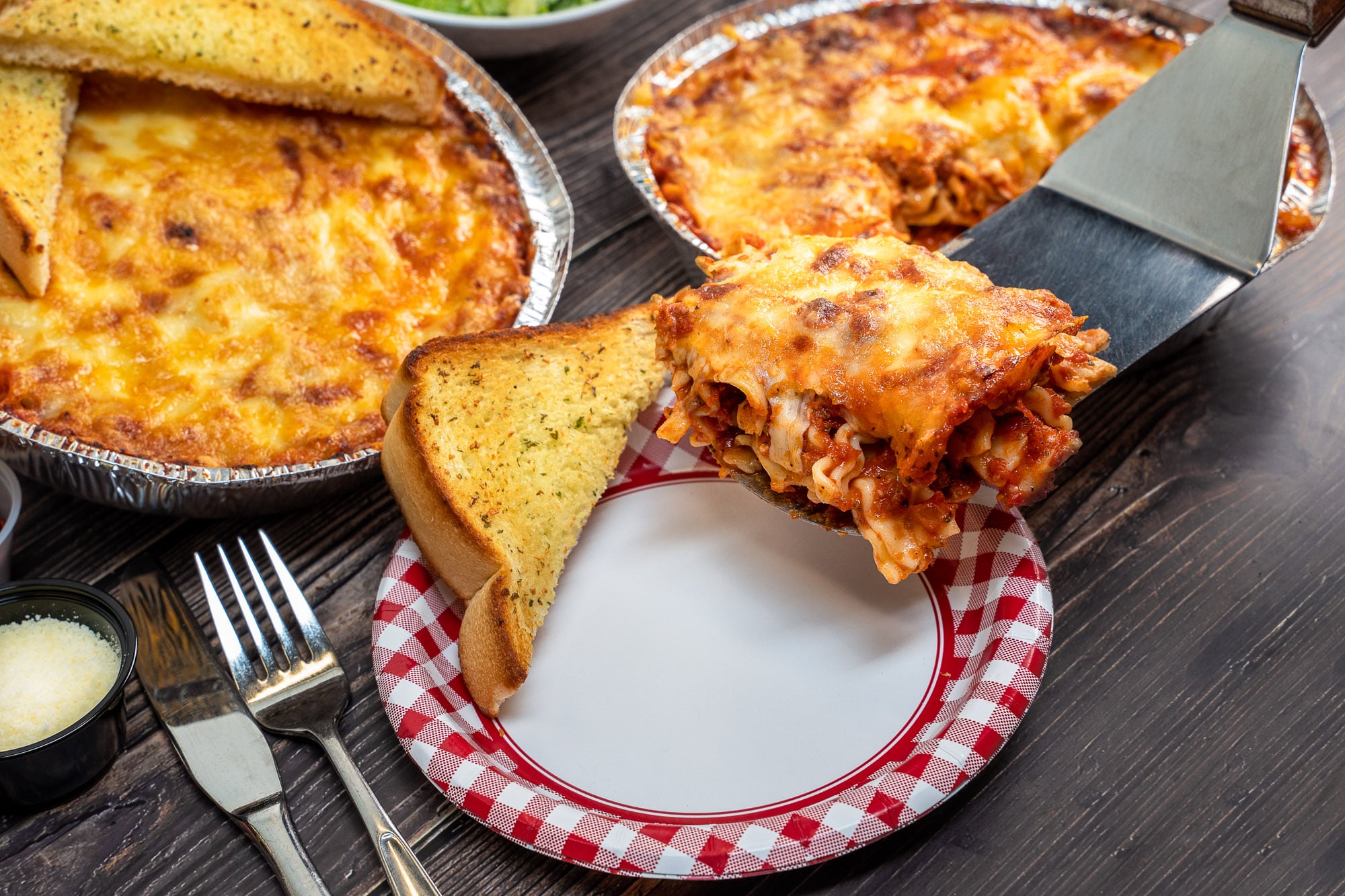 "*" indicates required fields
Our "Free Pizza for a Year" runs from September 1 to 30, 2022. Simply leave us a Google review for a chance to win, and if you want to double your chances, join our preferred customer email.
A winner will be chosen via:
Pass #1: Creative and funny reviews will be shortlisted.
Pass #2: Shortlisted reviews will get 1 entry for the review and an additional optional entry if they joined our preferred customer email list. A random winner will be chosen from that pool of entries.
The winner will be notified via email (if they completed step 2) or via a reply to their Google review to notify them of the win.
The winner will have 7 days to claim their prize. If they do not, a new random draw will be conducted. This process will repeat until the prize is claimed.
The winner will be announced the first week of October (2022).
The winner will receive vouchers for a free pizza every month for 12 months. From October 2022 to September 2023.
Any questions or concerns, please contact us.