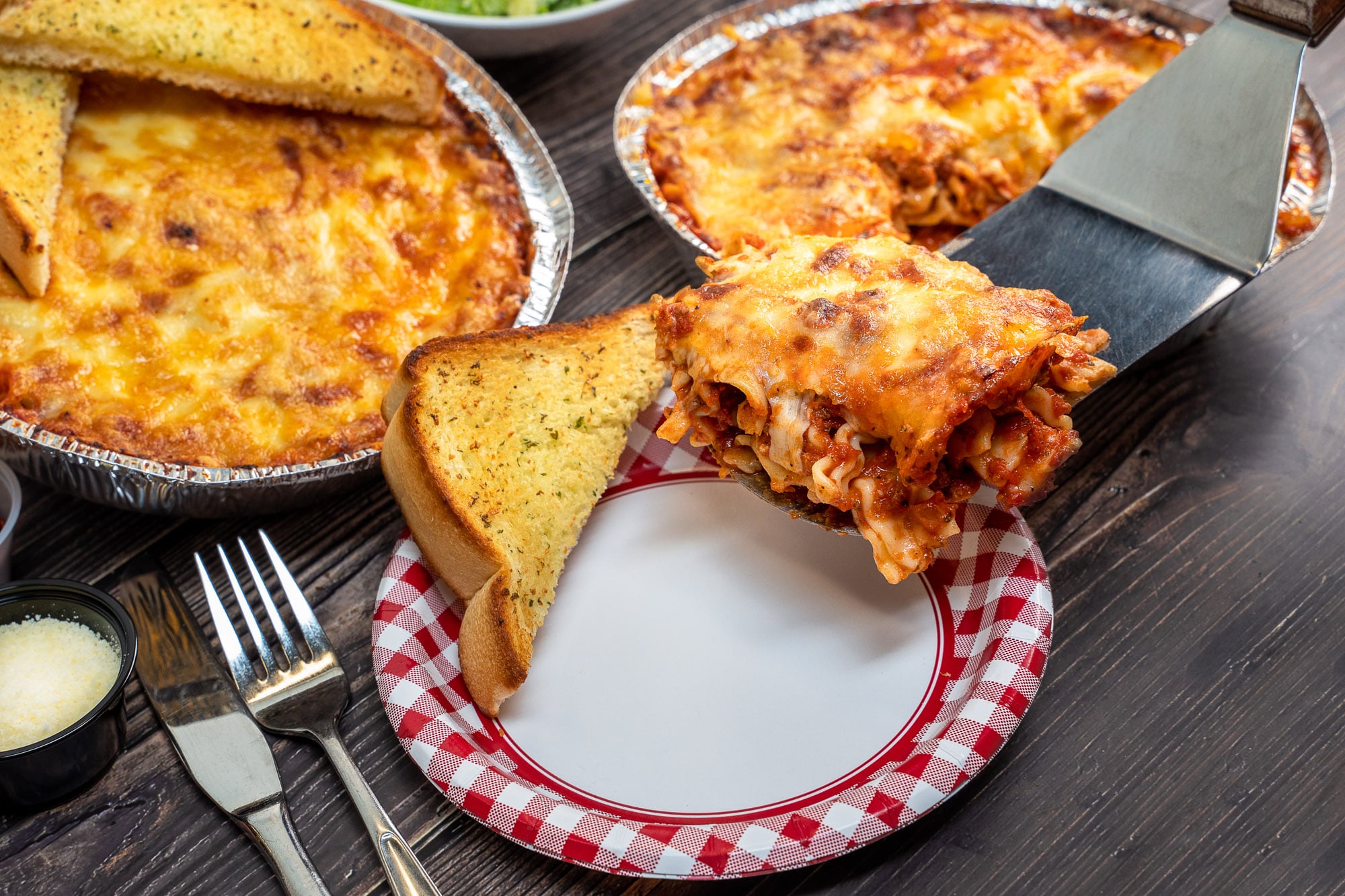 Latest reviews
4.4 Rating | 1109 Reviews
Most popular reviews
Average rating: 4.4
Based on 1109 reviews
Add your review
(Translated by Google) pizzas are delicious (Original) Las pizzas son deliciosas

Sammy's is the Baldwin's Worlds greatest pizza. We have it twice a month as a treat. Best Cheesy and Donair fingers as well. Love it!!!

Great food and very quick tonight. We have lived in Millrise for 35 years so have been buying from Sammy's for many years and keep coming back. We bought from…

Read the rest

This is the best pizza we've ever eaten. Fresh vegetables. Juicy. Customer service so polite and on time!

Sammy's is the best pizza in my world, anyway! Discovered them 20 – some years ago when I had a colicky baby that never gave me a break; Sammy's saved…

Read the rest

Sammy's special pizza really is made for special people.

Sammy's pizza is to die for – even their crust is amazing and it all gets eaten!! Also, their Caesar salad is delicious – their homemade dressing is the garlic…

Read the rest

we love sammy's and don't even bother with the other wanna be pizza makers. Once you try it you will see the difference

Can normally eat 3 or 4 slices of pizza, but Sammy's loads up their slices I can usually only handle 2. Love it! Delicious stuff!