---
Browse our menu
We're just a few minutes away for pickup, or we deliver to Sundance!
Offering pickup or delivery, Sammy's has served Sundance and area for over 30 years.
We're a part of the community and proud of it. From supporting local area teams using area fields and rinks, to all the amazing regulars we see from nearby offices, construction workers, and first responders.
We appreciate your business and make our pizzas with house-cut/grated/made ingredients. We put a lot of work into what we do (check us out on social to see).
Order from our nearby location here, browse our menu and specials, or check out our pizza crust options.
We're always keen to get your feedback. And we always appreciate a great review.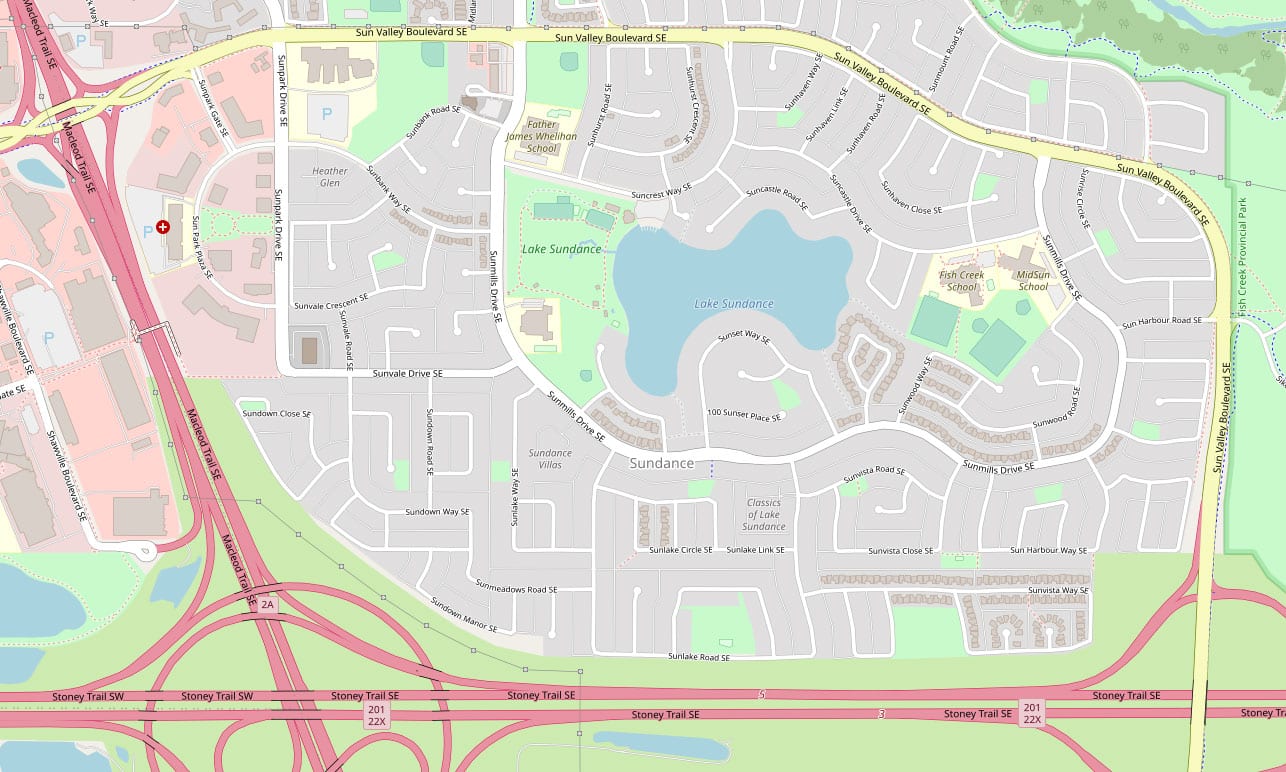 Instructions for pickup or delivery in Sundance
Our Bannister road location is minutes away from Sundance. We offer both pickup and delivery. To order, please: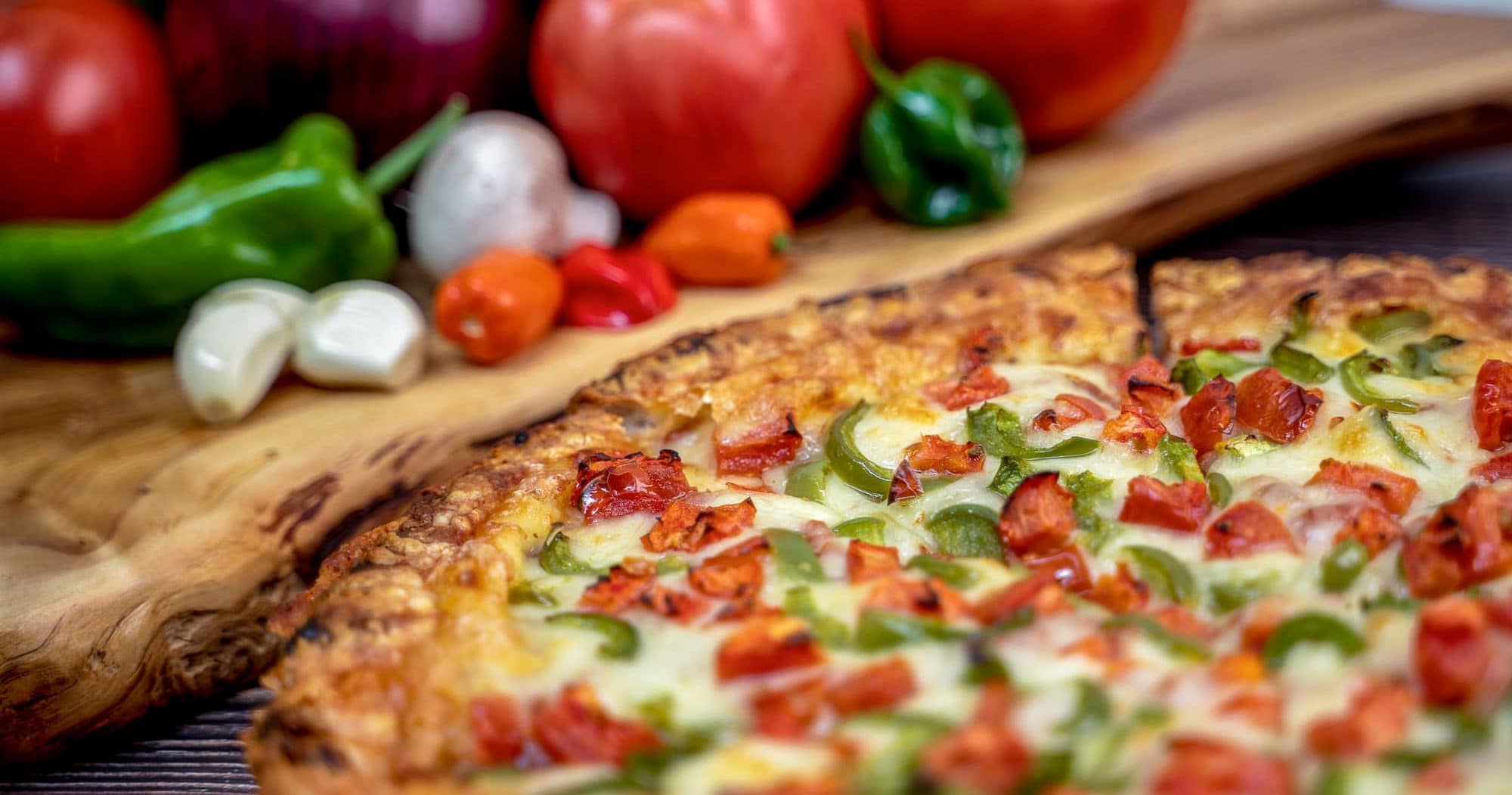 Sundance is a residential neighbourhood in the southeast quadrant of Calgary, Alberta. It is located east of Macleod Trail, is bounded to the north and east by Midnapore and Fish Creek Provincial Park and to the south by Stoney Trail.
---
Try Something New
(Our caesar salad is really tasty. Just saying...)
**Specials**
To redeem a special simply mention it when ordering, and we'll apply it for you.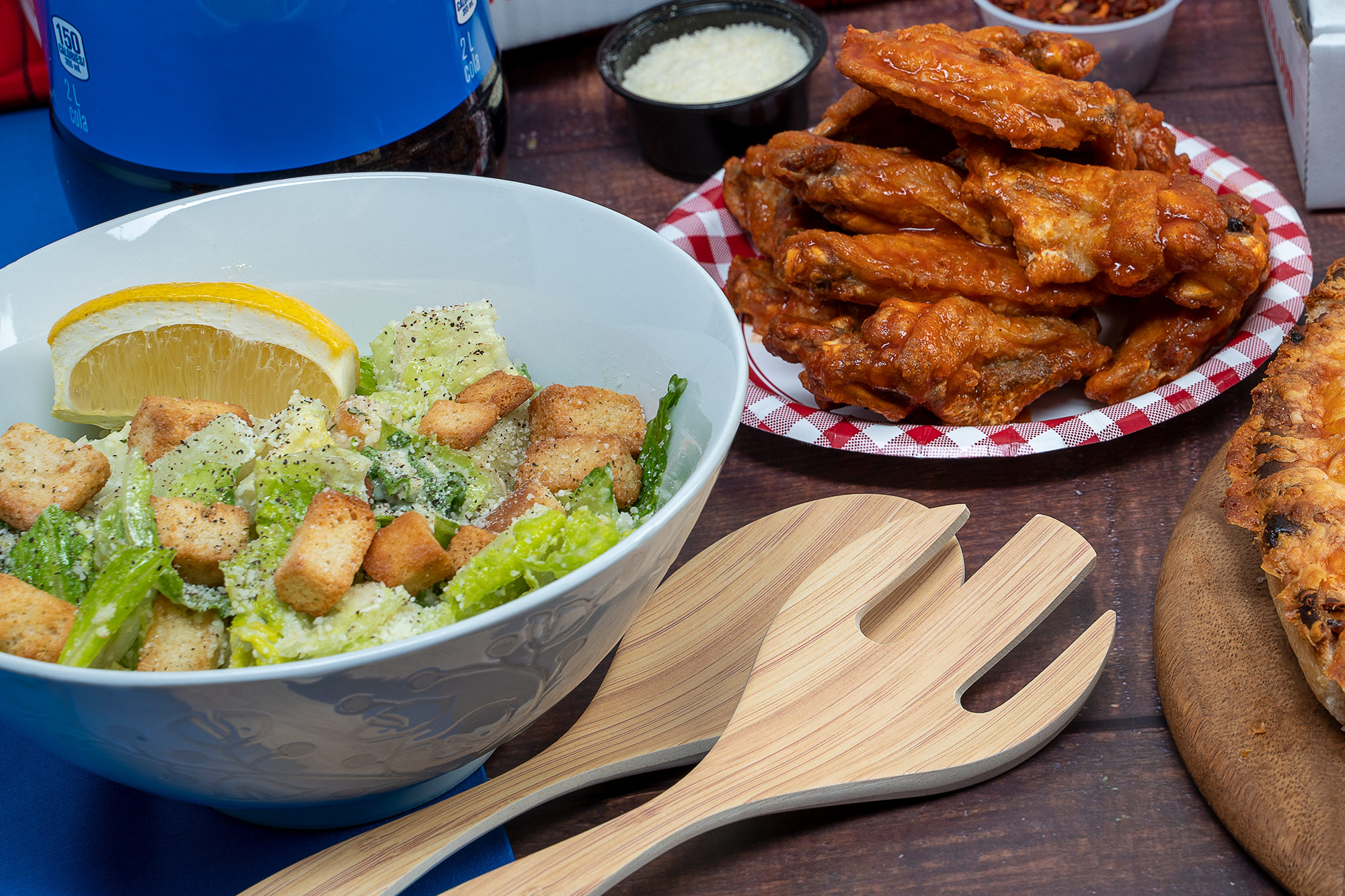 Get $3 off
Sammy's Add-On Deal
Get $3.00 off any of the following sides when you spend over $25.00.
Full Caesar Salad
12 Wings
Bread Dippers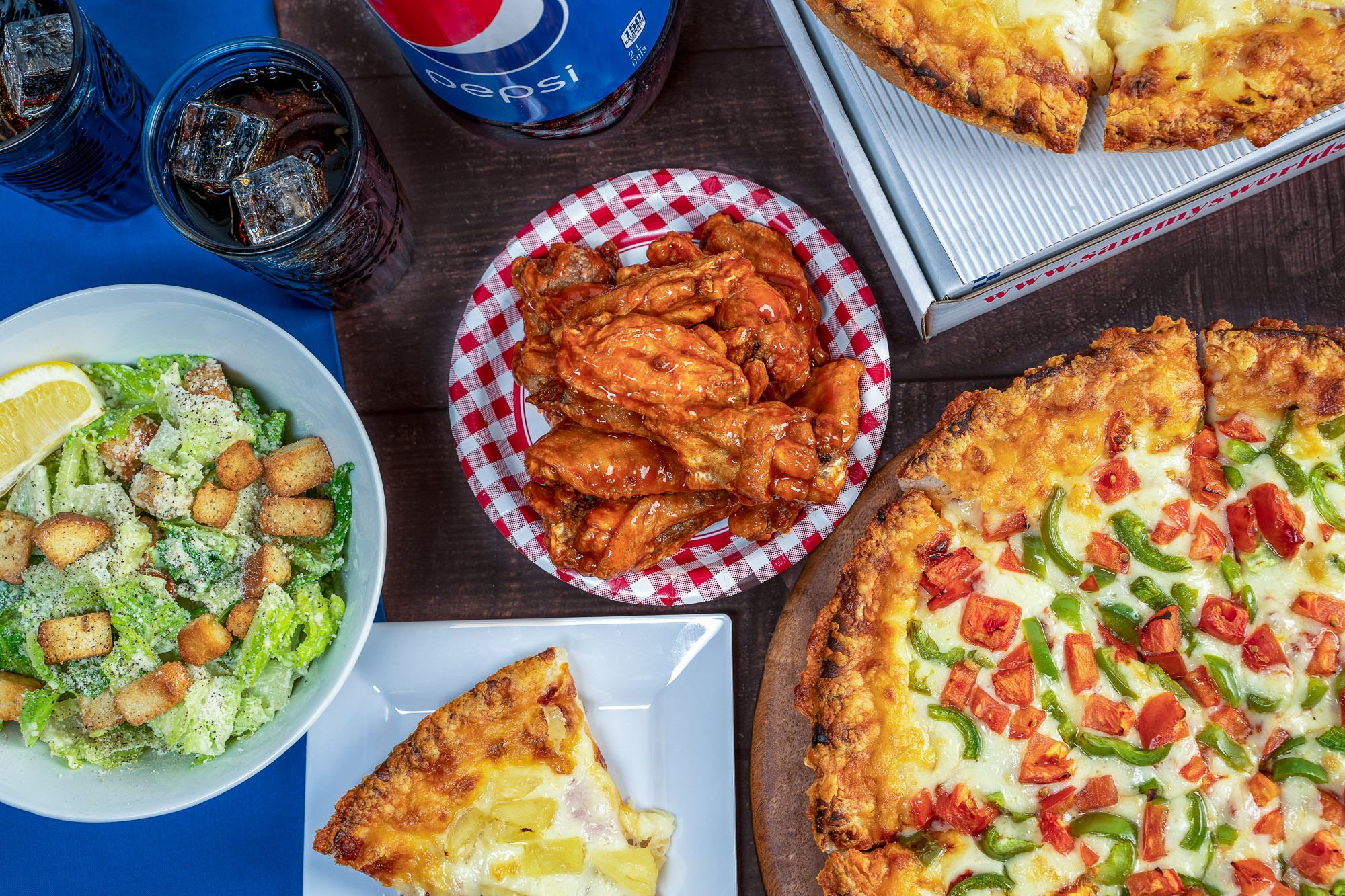 Family Pack
$59.95 (w/ 2 mediums)
Two Medium 2-Topping Pizzas*
12 Wings
Full Size Caesar Salad
2 Litre Soda
(Upgrade to 2-Large Pizzas – add $5)
*Premium toppings not included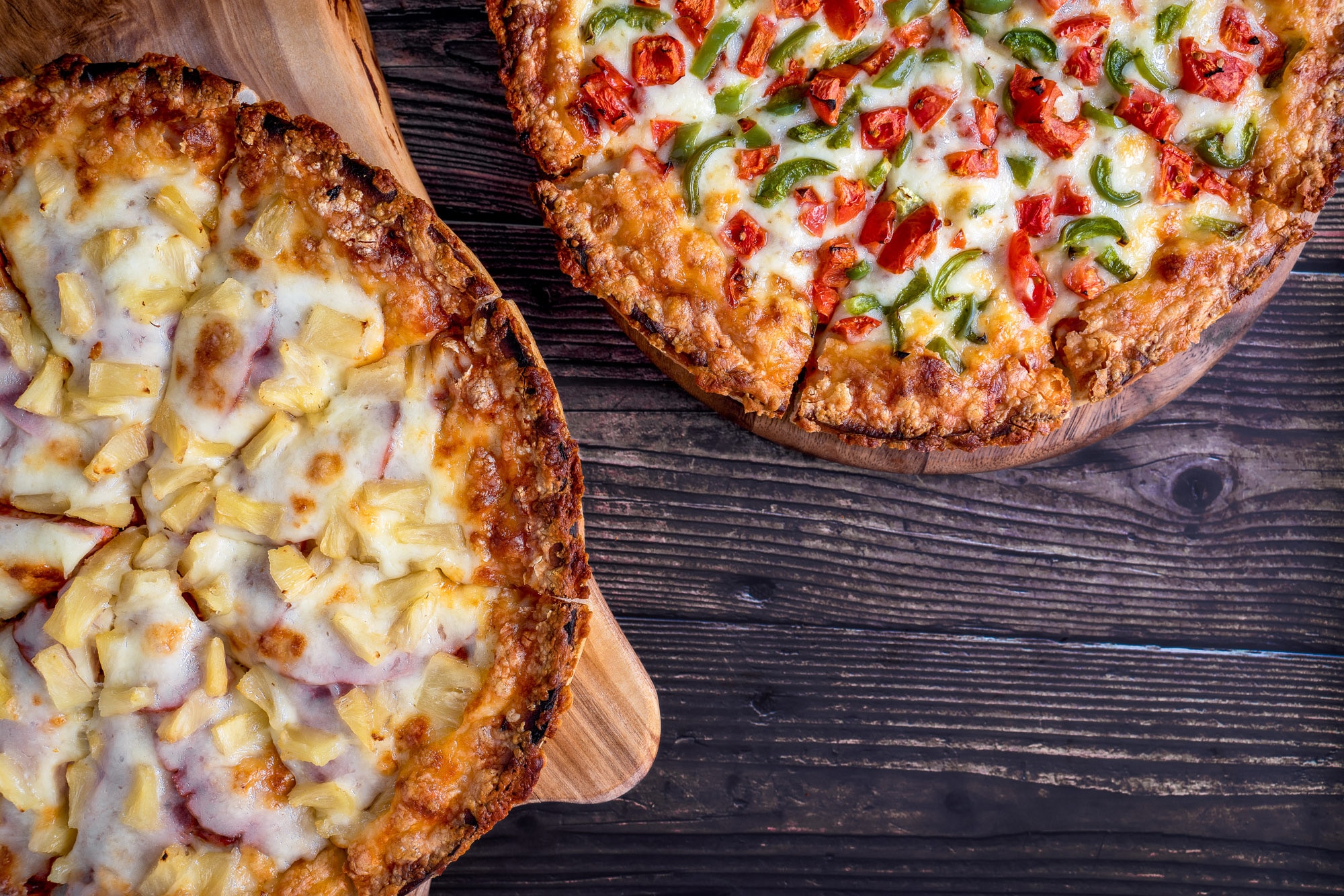 Monday Madness
2-Medium, 2-Topping Pizzas*
$35.95
Premium toppings not included.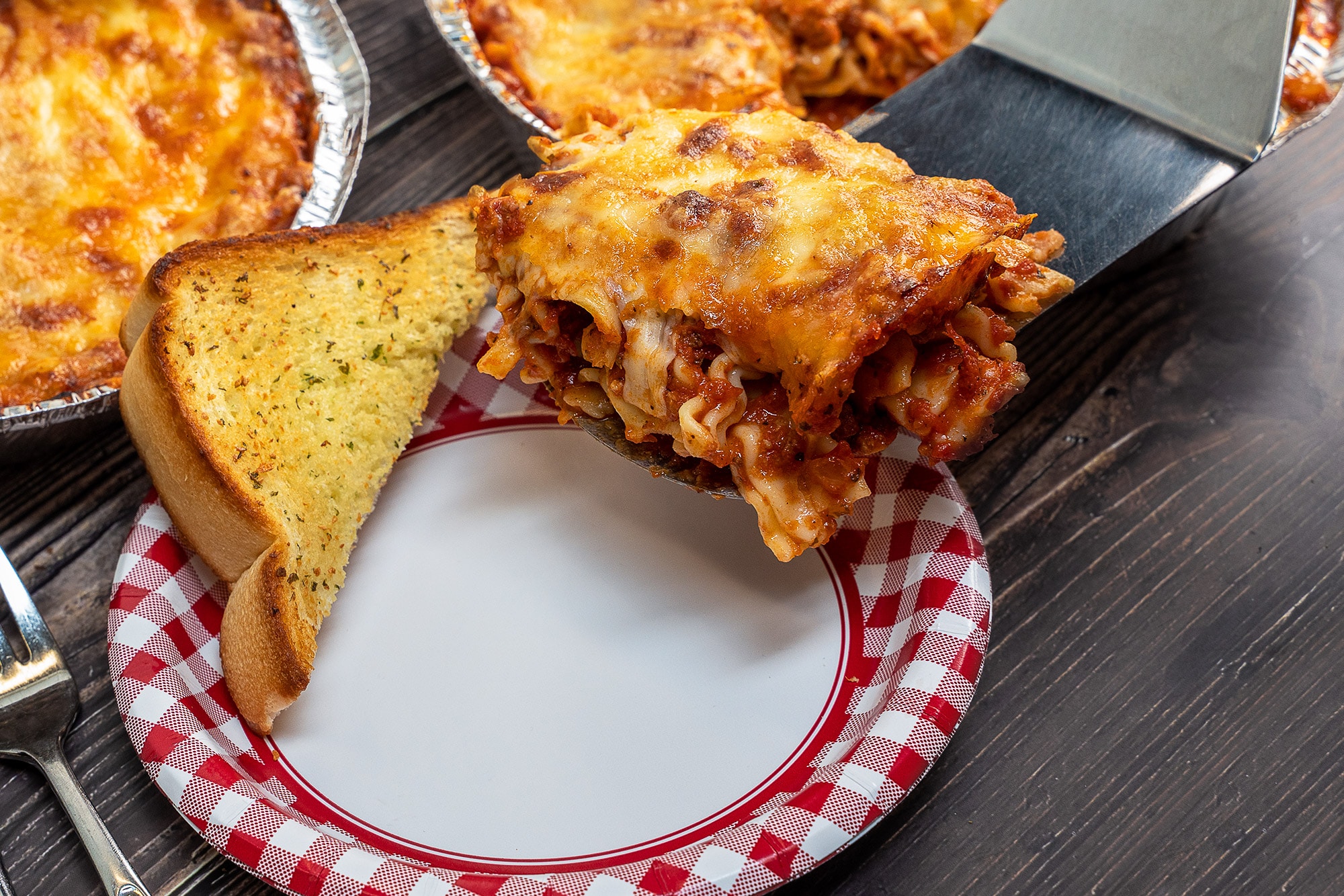 Pasta Tuesdays
$11.95
Choose from any one of our 3 Pastas.
Includes Garlic Bread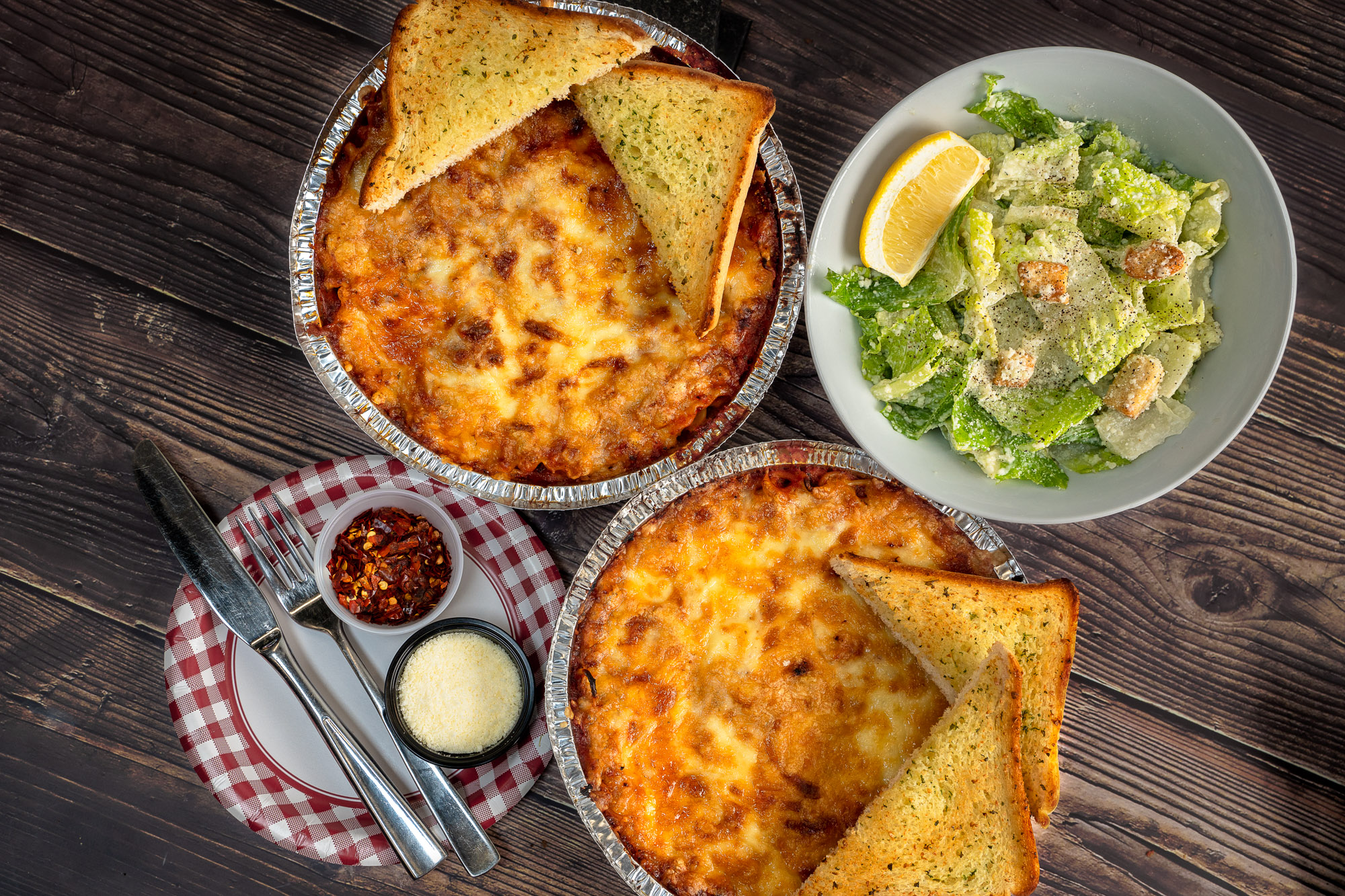 Every Day Special
$34.95
2 Pastas
1 Full-size Caesar Salad
2 591ml Bottles of Pop
30 Years of Pizza in Calgary
We know you have a lot of options when ordering pizza. Sammy's Worlds Greatest Pizza stands behind our unique recipe created by Sammy himself, which is a delicious combination of fresh ingredients, a bit of traditional style mixed in, and hand made quality that comes through with great taste!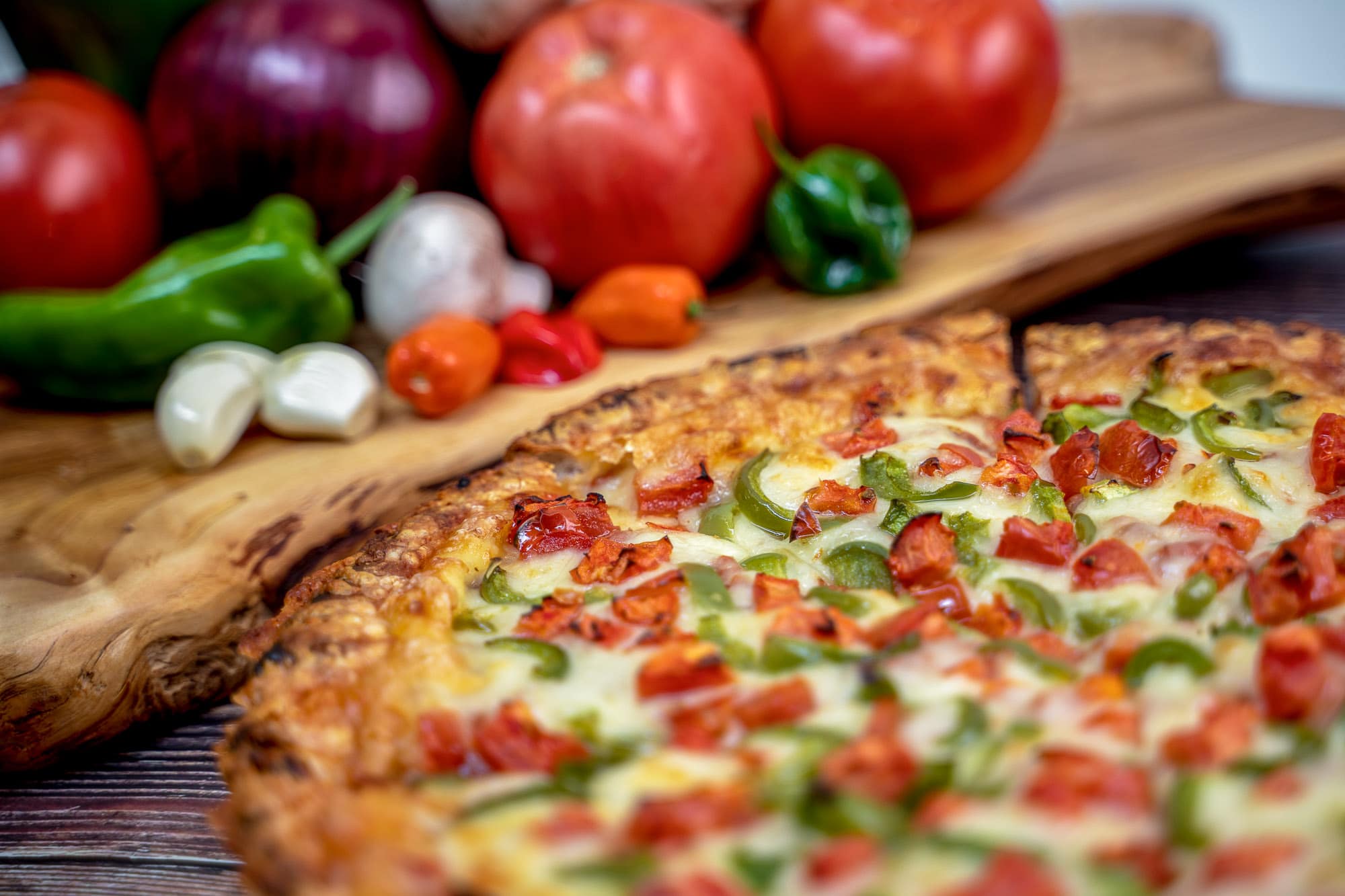 If you haven't tried the Phili pizza, you need to!!
These guys get real busy especially on weekends but it's worth the wait!
Pizza shows up fresh, wings are crispy and great flavour with the right amount of sauce. Never complaints about this place, it a a step above other pizza joints
Friendly service. Was promised a delicious donair, and they more than fulfilled my expectations.
Rob Charlton, Agent, The Real Estate Company Ltd.
Family Run. Locally Owned & Operated.
Ordered from here 2 days in a row, was amazing both times. Staff is really nice, food was great. I will eat here whenever I'm nearby.
Food is awesome. Had the pasta, wings, and the pizza. All delicious. Friendly service too.
Love their donair and vegetarian pizza! Always fresh
Is the best pizza I've tasted. I waited in my truck outside and the person brought my order to me. Then asked if we wanted plates and napkins and delivered…
Read the rest