South Calgary Pizza Places
Looking for pizza near you in South Calgary? Sammy's is family operated and has 2 locations!
Packed with fresh ingredients. Our pza doesn't skimp on anything.
You can learn more about our pizzas and crust options here. We will tell you that we use fresh-cut ingredients, nothing from bags, and care about serving you filling and delicious pizza (as well as other items such as wings, salads, donairs, and other sides).
We offer pickup and delivery options at both our locations (we're exclusively in South Calgary, but don't let that stop you from popping by!)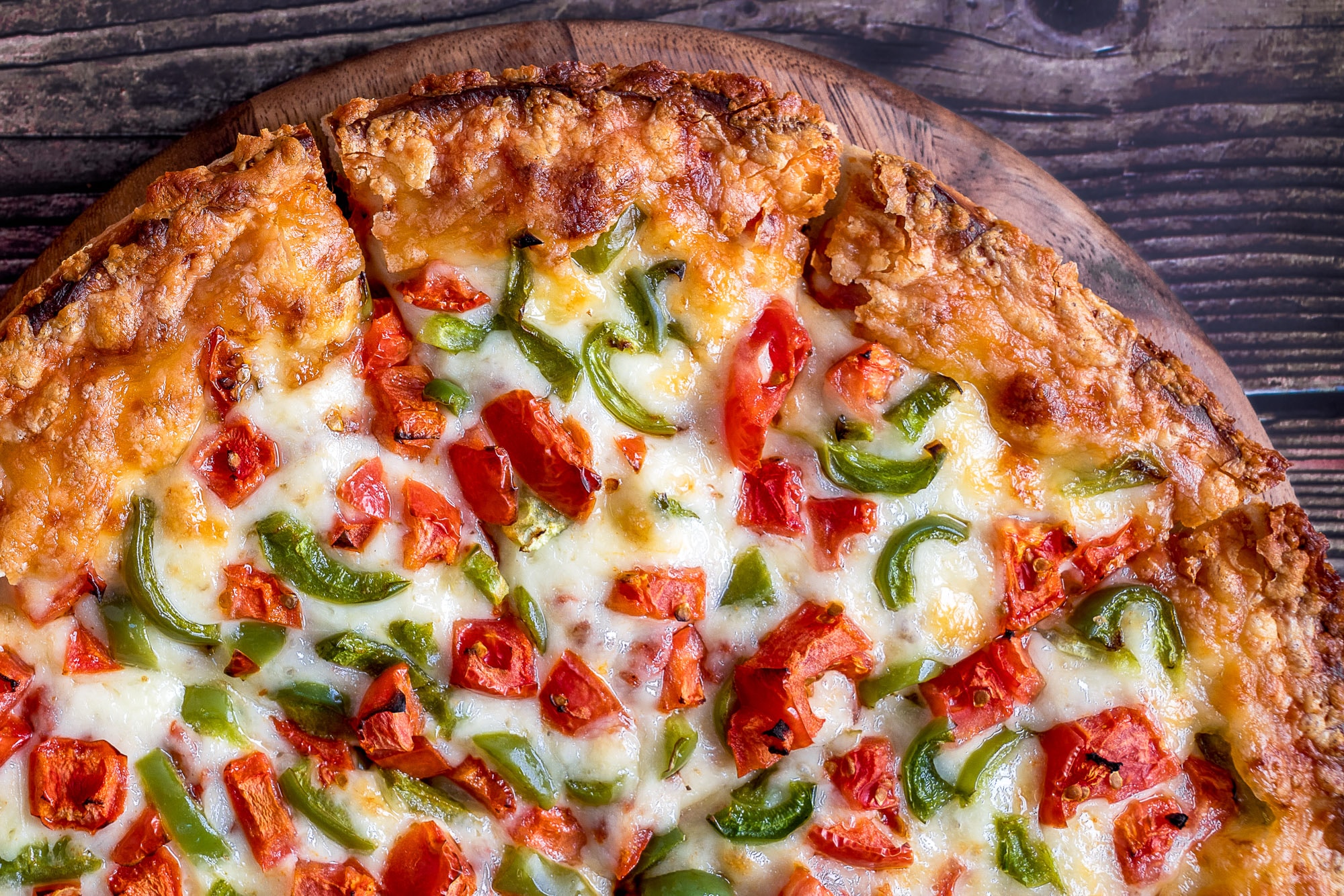 Areas of South Calgary we serve
Sammy's offers delivery and pickup in as many nearby neighbourhoods as we can. Online ordering services (like Skip) sometimes delivers farther out, but we want our food to be as fresh as possible.