---
---
**Specials**
To redeem a special simply mention it when ordering, and we'll apply it for you.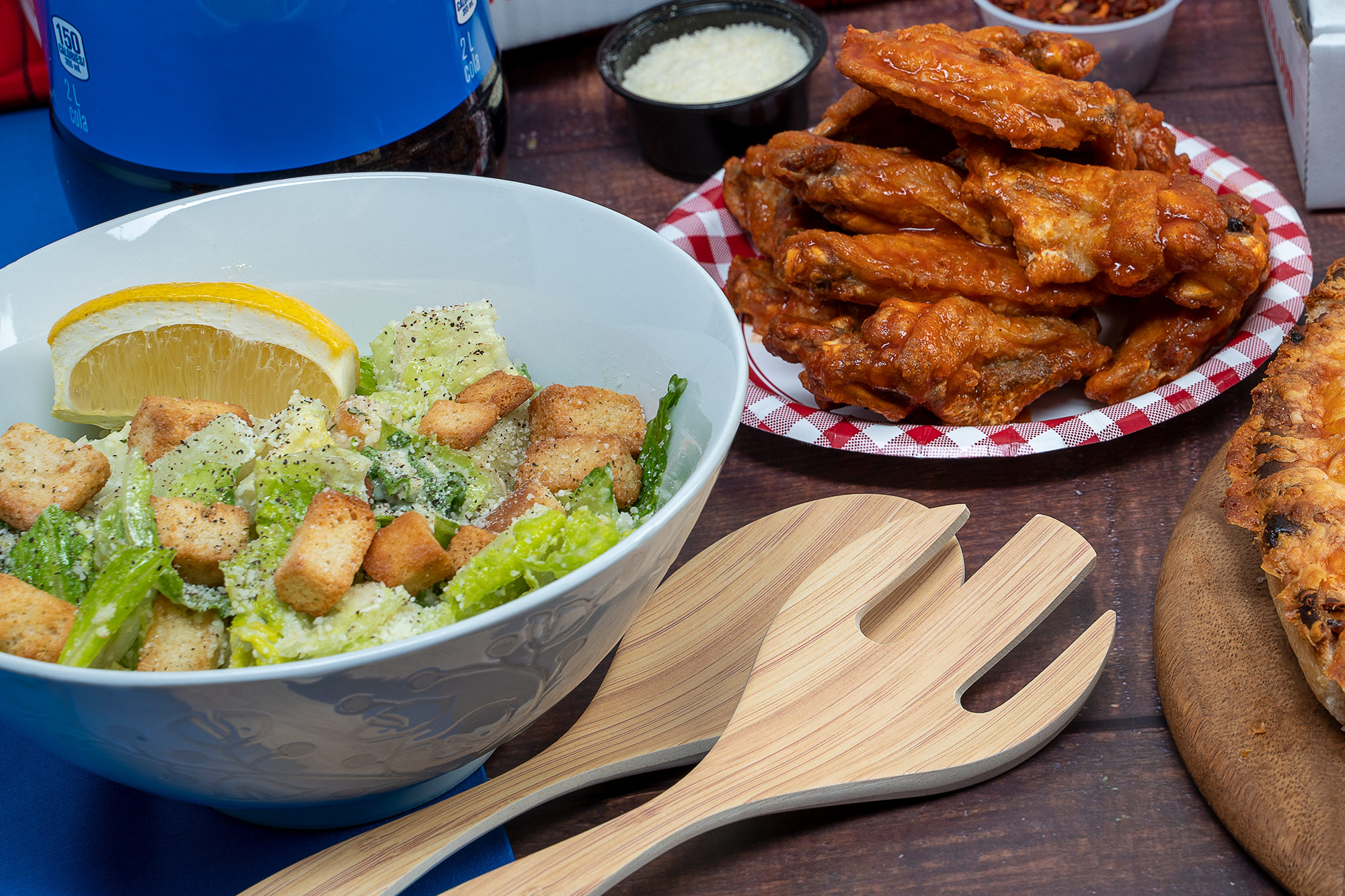 Get $3 off
Sammy's Add-On Deal
Get $3.00 off any of the following sides when you spend over $25.00.
Full Caesar Salad
12 Wings
Bread Dippers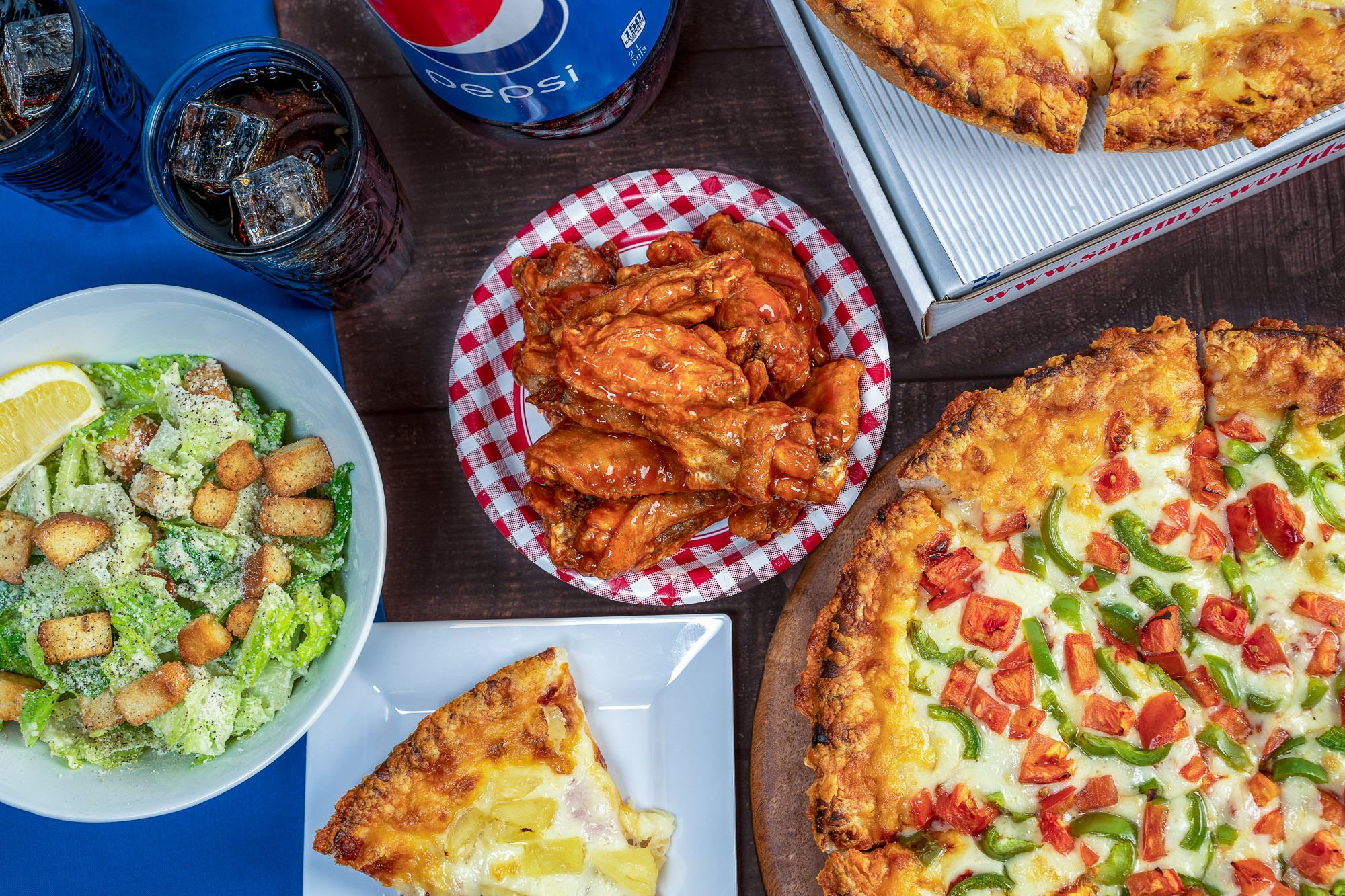 Family Pack
$59.95 (w/ 2 mediums)
Two Medium 2-Topping Pizzas*
12 Wings
Full Size Caesar Salad
2 Litre Soda
(Upgrade to 2-Large Pizzas – add $5)
*Premium toppings not included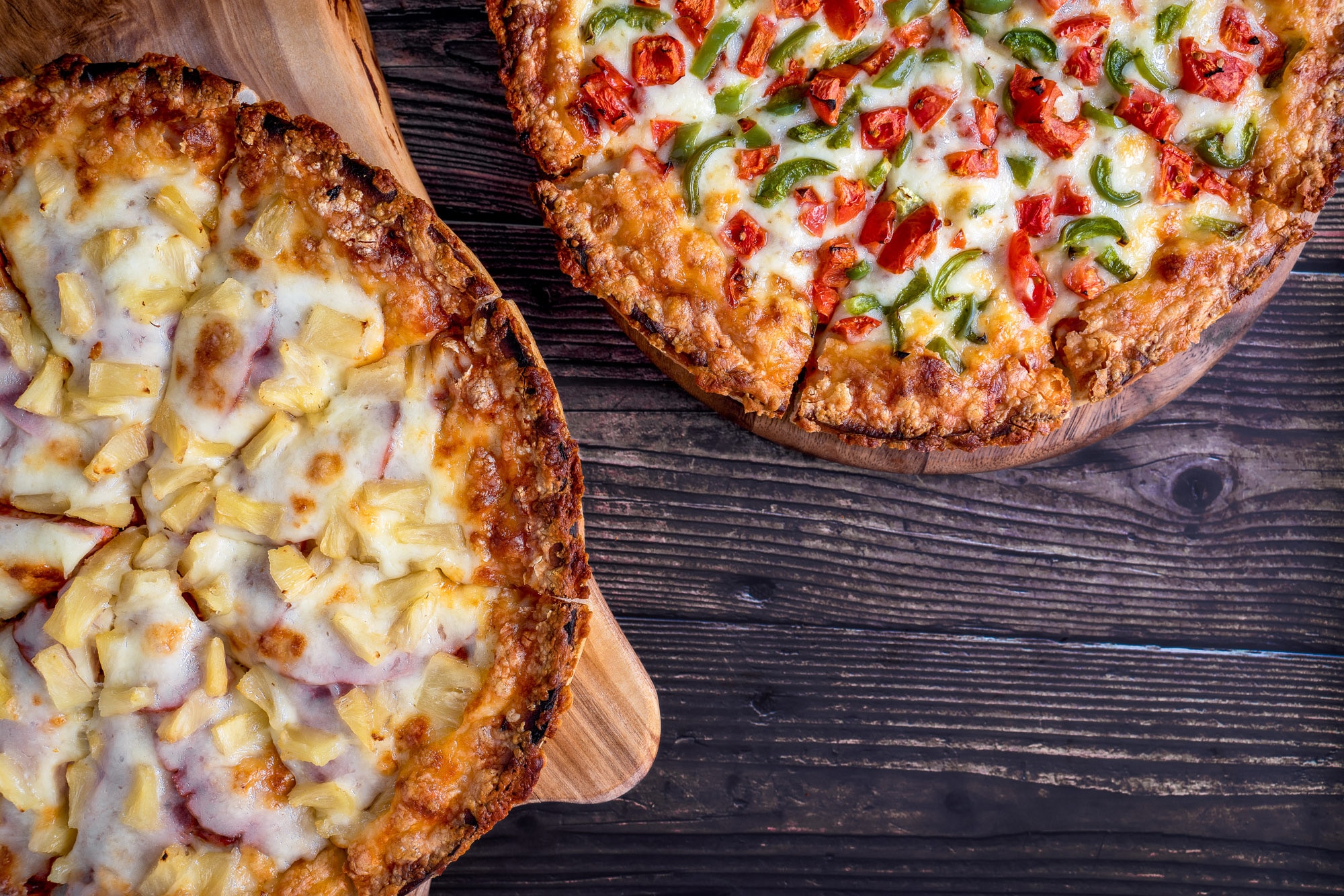 Monday Madness
2-Medium, 2-Topping Pizzas*
$35.95
Premium toppings not included.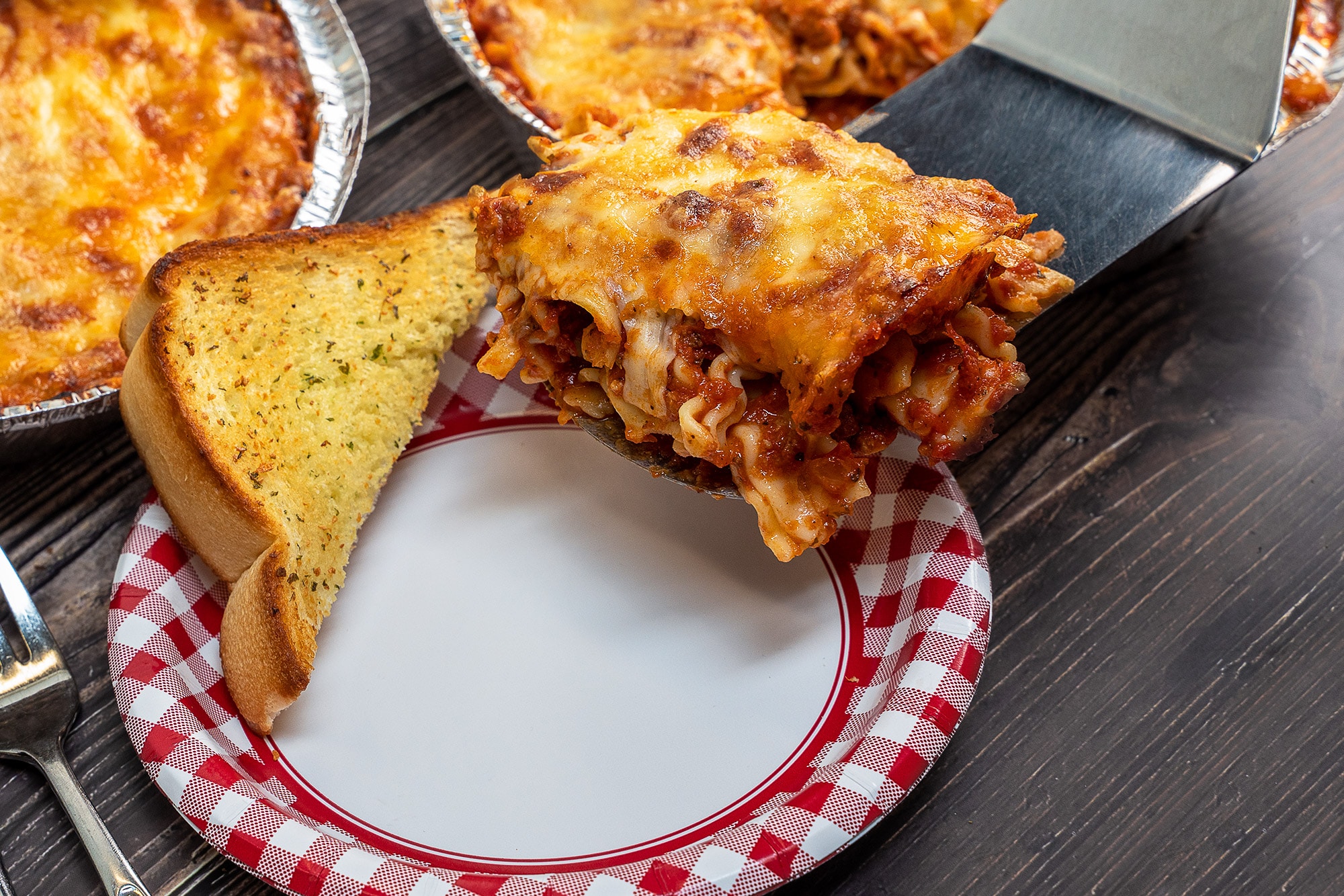 Pasta Tuesdays
$11.95
Choose from any one of our 3 Pastas.
Includes Garlic Bread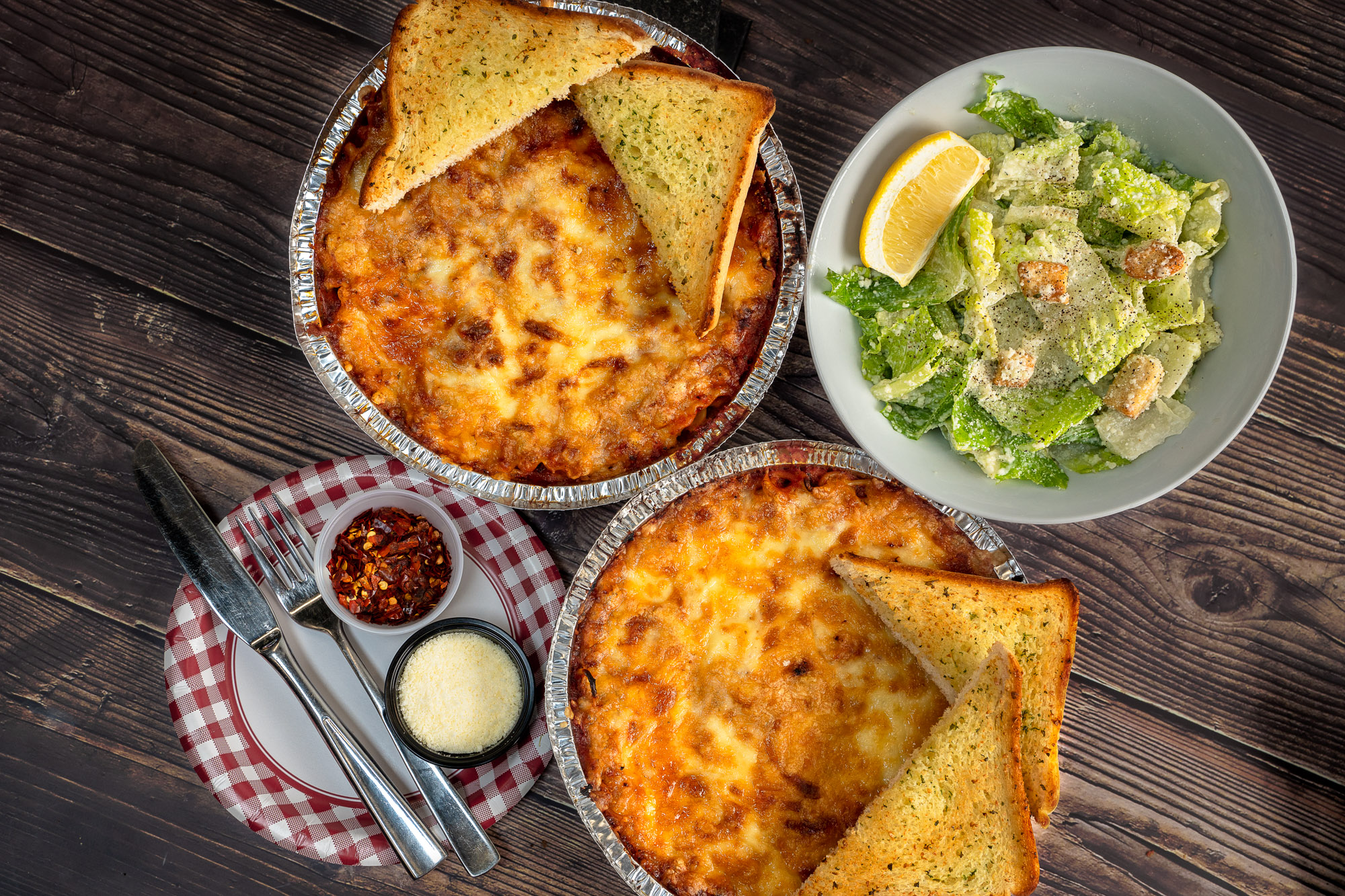 Every Day Special
$34.95
2 Pastas
1 Full-size Caesar Salad
2 591ml Bottles of Pop
30 Years. Two South Calgary Locations (Braeside and Midnapore)
We know you have a lot of options when ordering pizza. Sammy's Worlds Greatest Pizza stands behind our unique recipe created by Sammy himself, which is a delicious combination of fresh ingredients, a bit of traditional style mixed in, and hand made quality that comes through with great taste!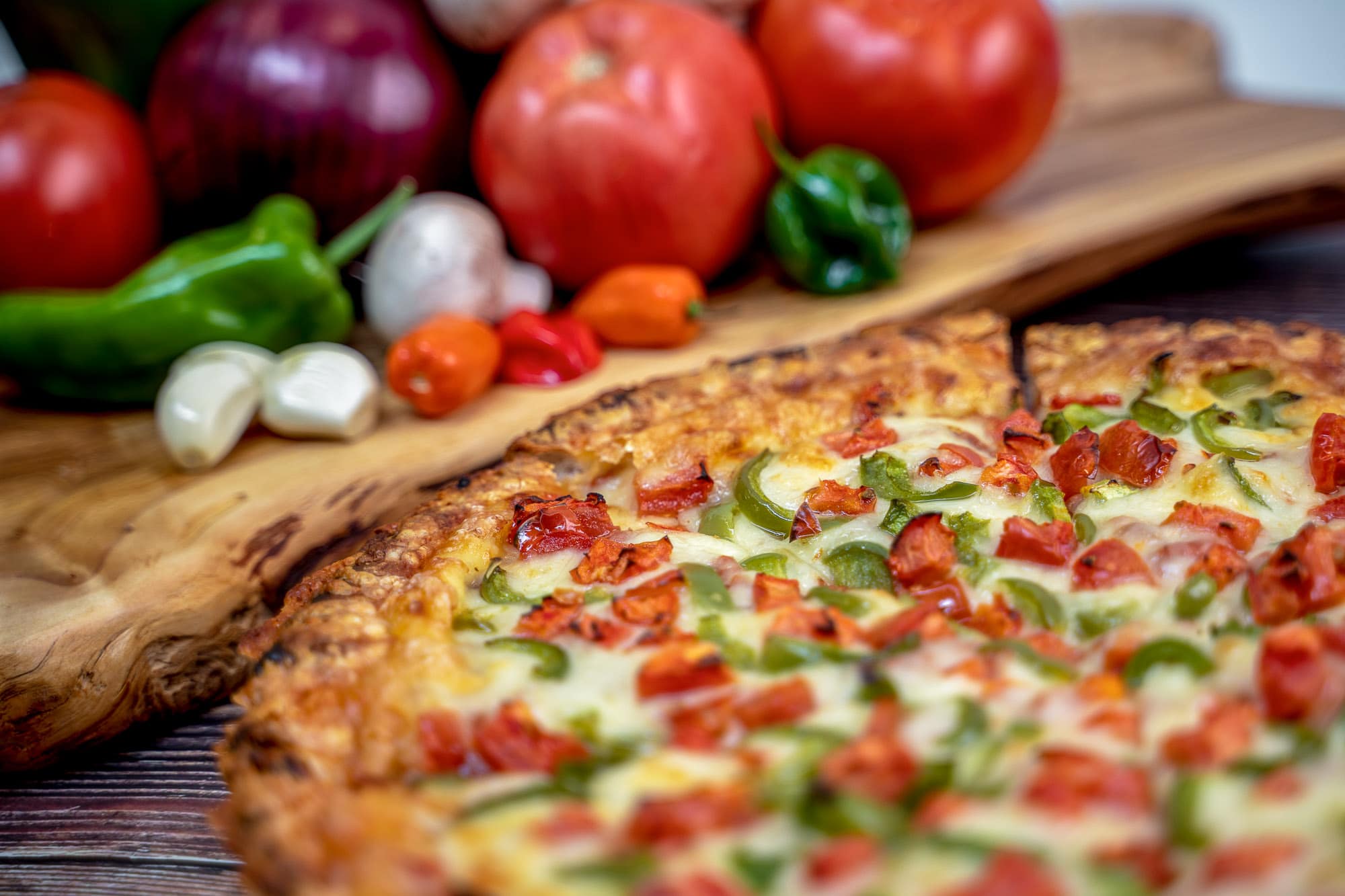 Amazing pizza!! Anytime people come to visit from out of town I always say "we're getting Sammy's" it never fails to blow them away!!
Love this place, the Food and the staff. The staff are my friends, they even treat my Granddaughters like they own. Their Pizza's and Donairs are to Die For. !!!!!…
Read the rest
Everytime we get our pizza or is hot and amazing. Best pizza ever
Best Caesar salad dressing in the city, very friendly staff and the pizza is just as good the next day as it is fresh
Family Run. Locally Owned & Operated.
Always great food and reasonable prices!
Get down here for your game time meals and all other get togethers. Family owned and operated. BEST PIZZA IN THE WORLD
First time trying was highly recommended and it was fantastic the crust was real good and ceasar salad was so good will be back for sure
Pizza here is top notch. I highly recommend their donair pizza and boneless wings.