---
---
**Specials**
To redeem a special simply mention it when ordering, and we'll apply it for you.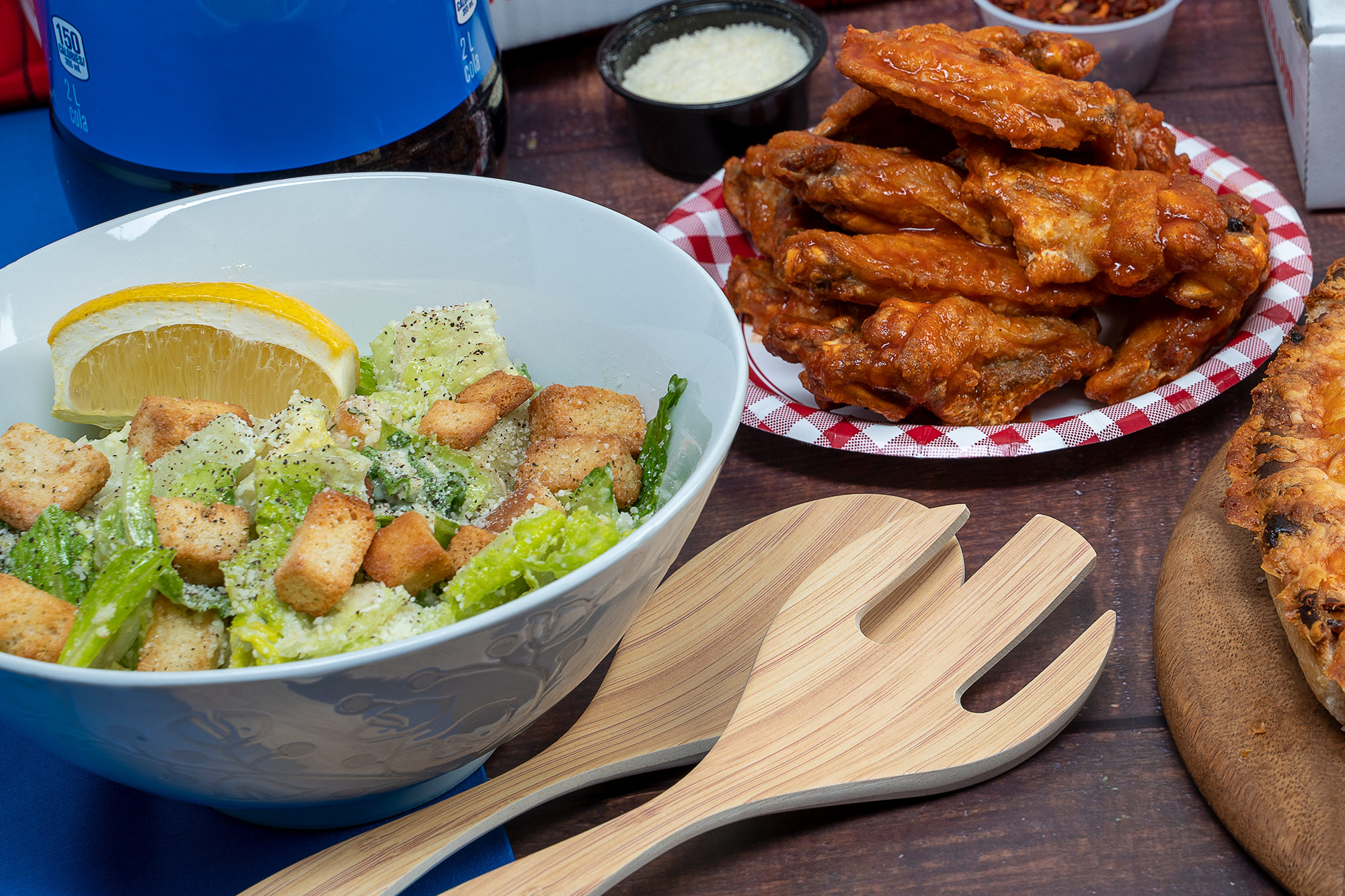 Get $3 off
Sammy's Add-On Deal
Get $3.00 off any of the following sides when you spend over $25.00.
Full Caesar Salad
12 Wings
Bread Dippers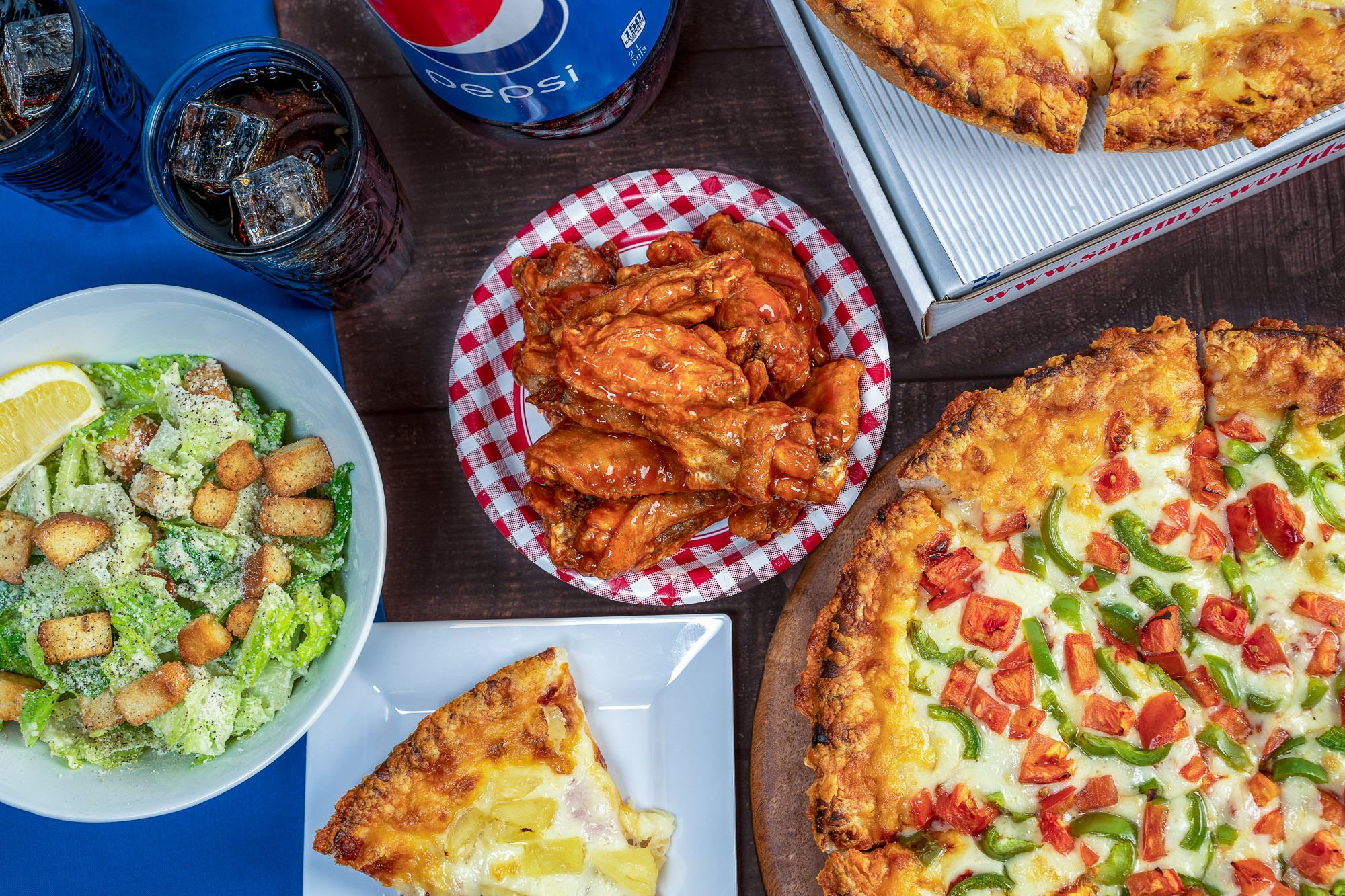 Family Pack
$59.95 (w/ 2 mediums)
Two Medium 2-Topping Pizzas*
12 Wings
Full Size Caesar Salad
2 Litre Soda
(Upgrade to 2-Large Pizzas – add $5)
*Premium toppings not included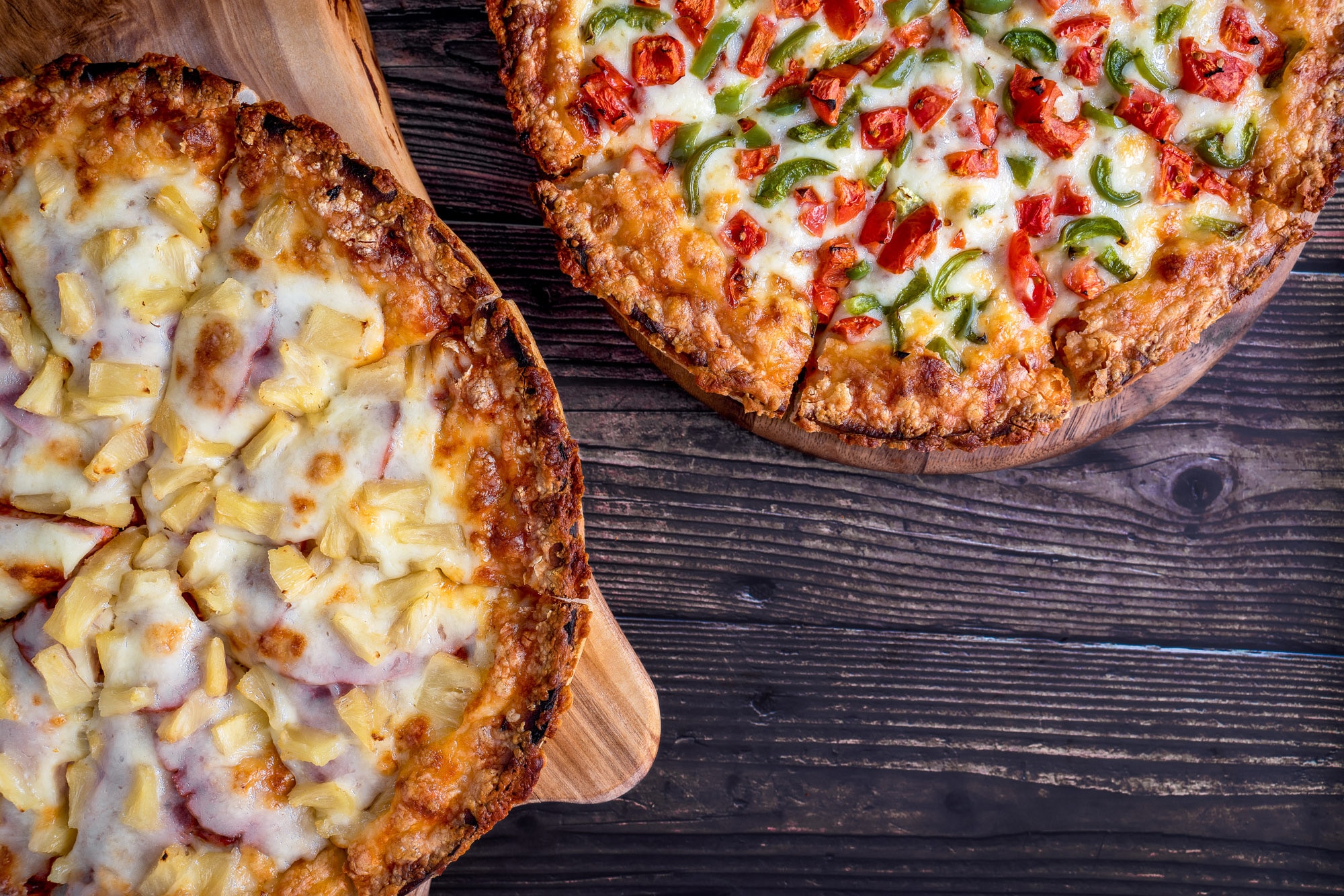 Monday Madness
2-Medium, 2-Topping Pizzas*
$35.95
Premium toppings not included.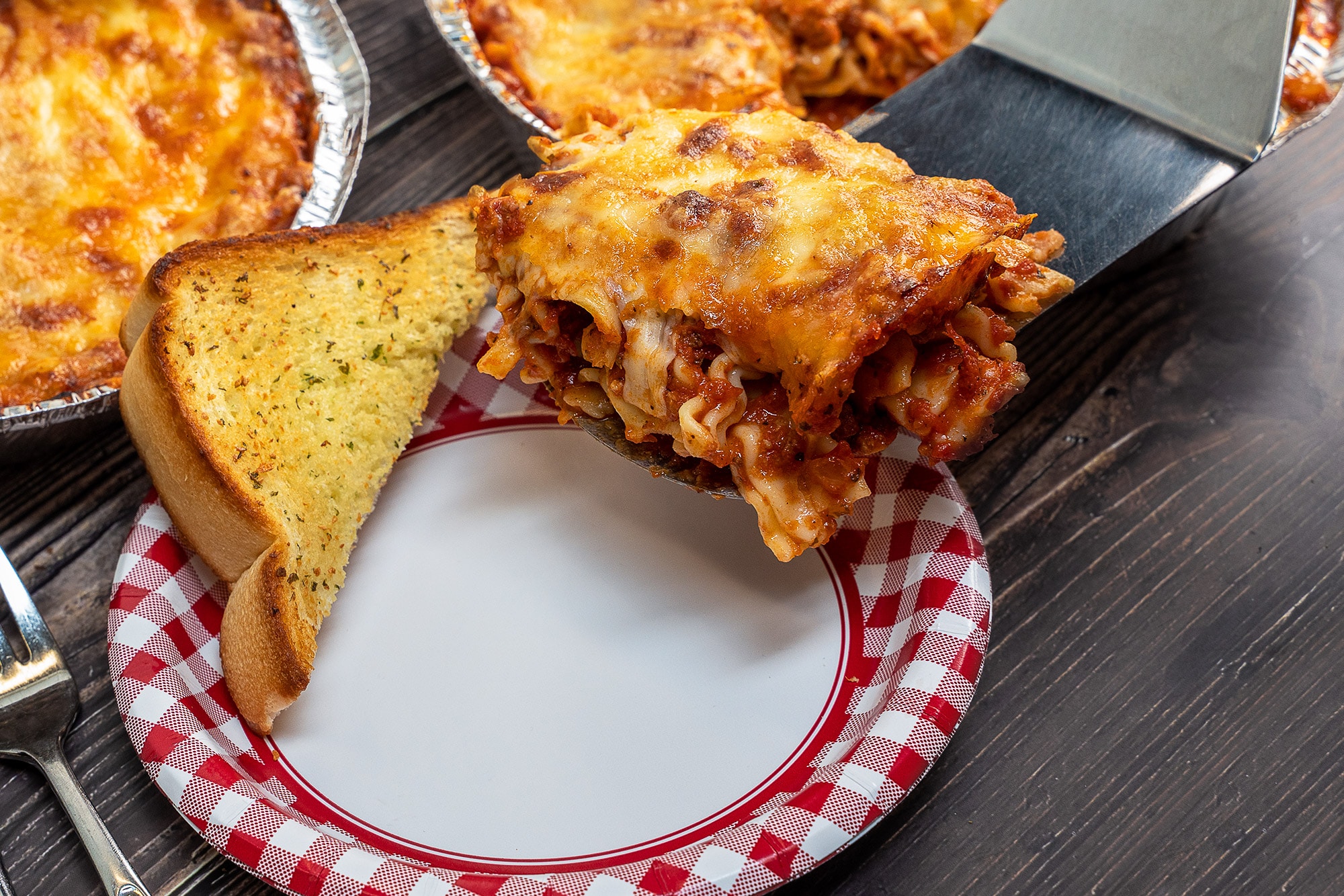 Pasta Tuesdays
$11.95
Choose from any one of our 3 Pastas.
Includes Garlic Bread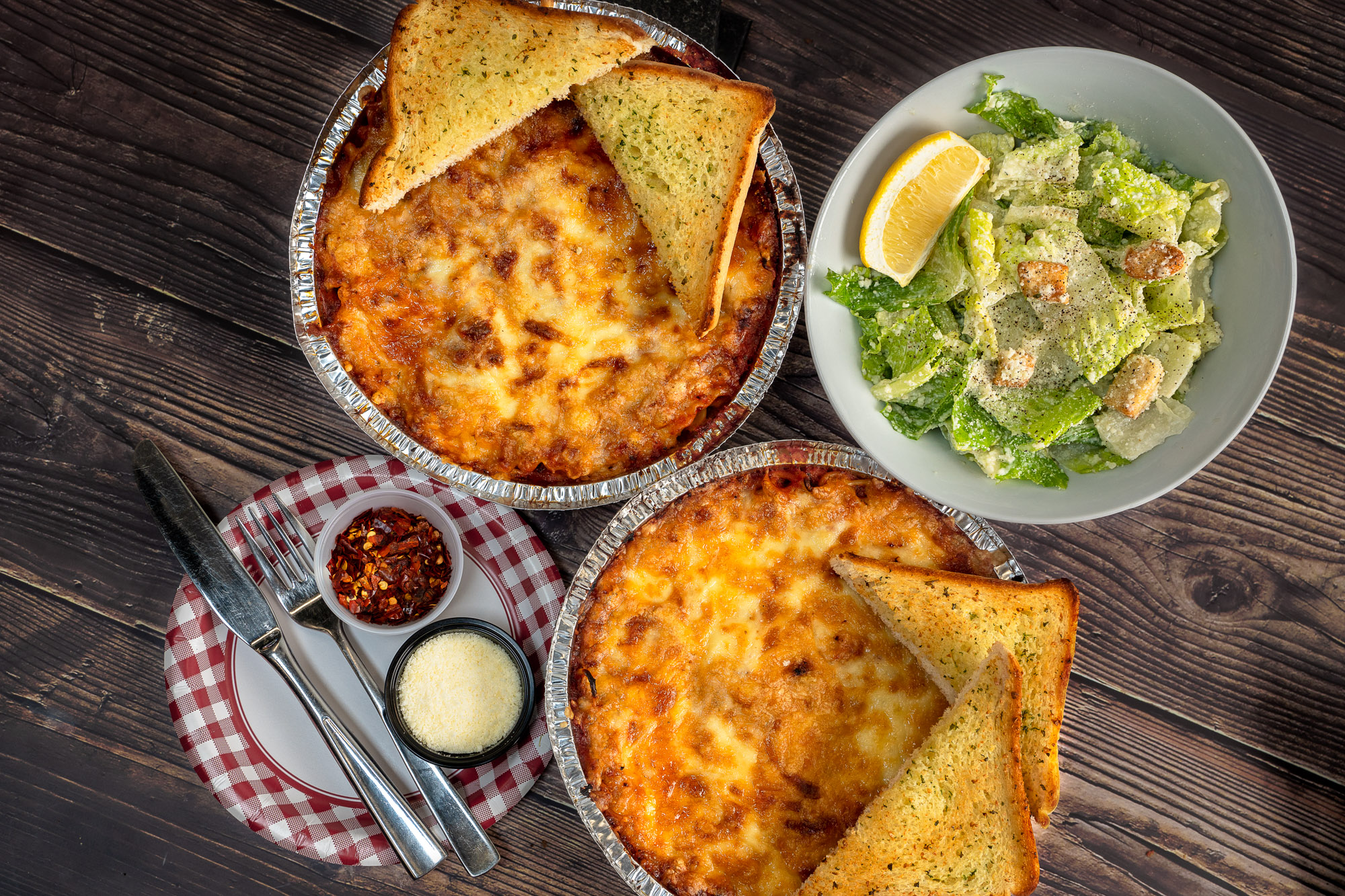 Every Day Special
$34.95
2 Pastas
1 Full-size Caesar Salad
2 591ml Bottles of Pop
30 Years of Pizza. Two South Calgary Locations (Braeside and Midnapore)
We know you have a lot of options when ordering pizza. Sammy's Worlds Greatest Pizza stands behind our unique recipe created by Sammy himself, which is a delicious combination of fresh ingredients, a bit of traditional style mixed in, and hand made quality that comes through with great taste!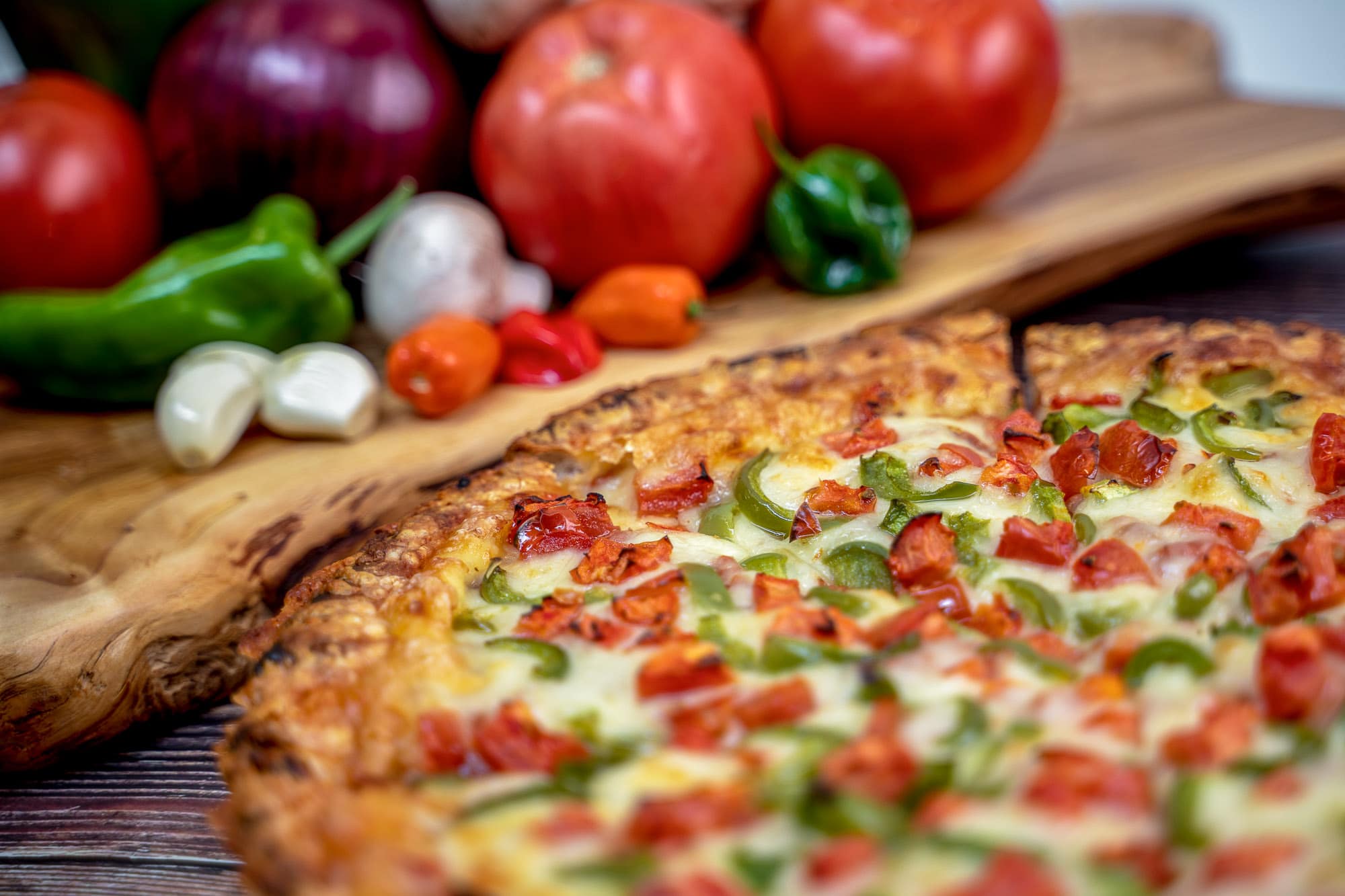 Nearby communities that we deliver to!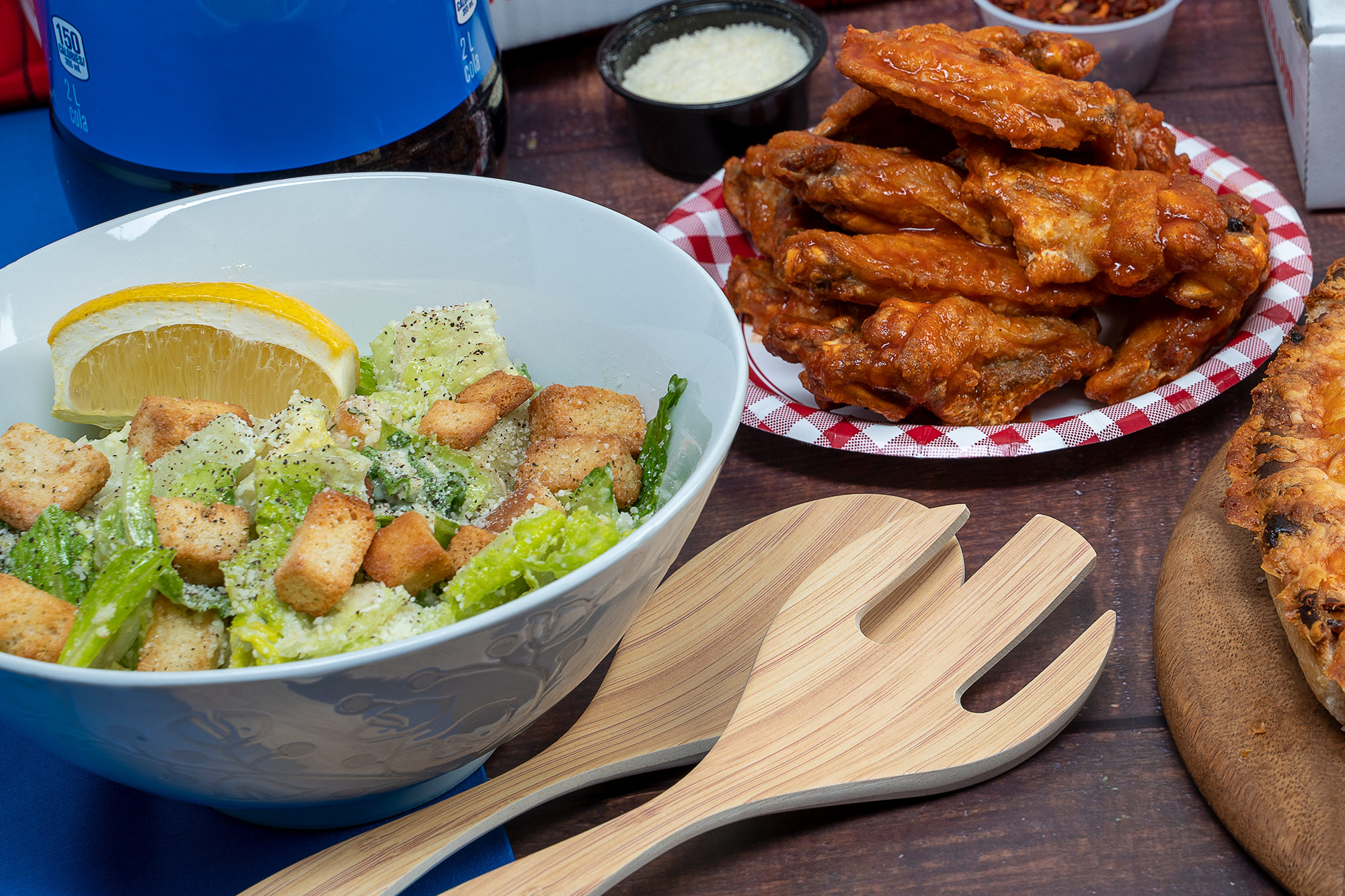 This is currently my favorite pizza place. Not only do my wife and I love it, but our two-year-old son also enjoys it a lot. I highly recommend the Mediterranean…
Read the rest
best pizza, donairs and Cesar salad in Calgary. family own and operated and they go above and beyond for there customers!
Great food Good service One of my favorite places to Dine
Great pizza, really good but price is getting a bit high now
Excellent customer service and great pizza. and donairs were awesome see you next week
Family Run. Locally Owned & Operated.
Sammy's has the best Caesar salad in the city. I always enjoy their prompt and kind service and am always welcomed with a smile!
Sammy's always has fantastic pizza! Sammy's is usually open pretty late too so you can get a good pizza later at night. It sounds crazy but my favourite is always…
Read the rest
Sammy's truly is the World's Greatest Pizza. This Friday was the busiest I've ever seen it. All the staff was working really hard and I witnessed a bit of abuse…
Read the rest
Great pizza, friendly staff, have never been disappointed