---
---
**Specials**
To redeem a special simply mention it when ordering, and we'll apply it for you.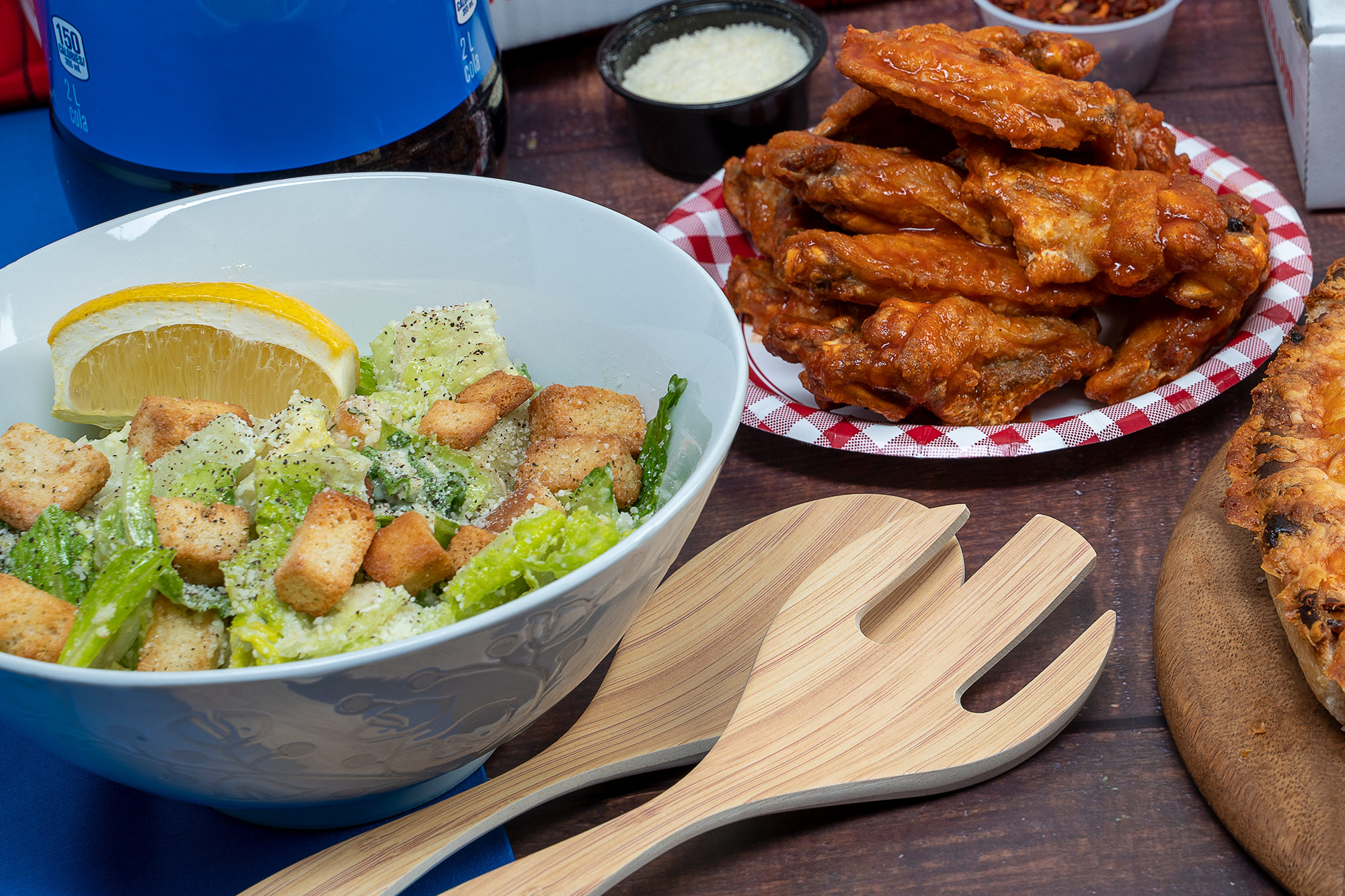 Get $3 off
Sammy's Add-On Deal
Get $3.00 off any of the following sides when you spend over $25.00.
Full Caesar Salad
12 Wings
Bread Dippers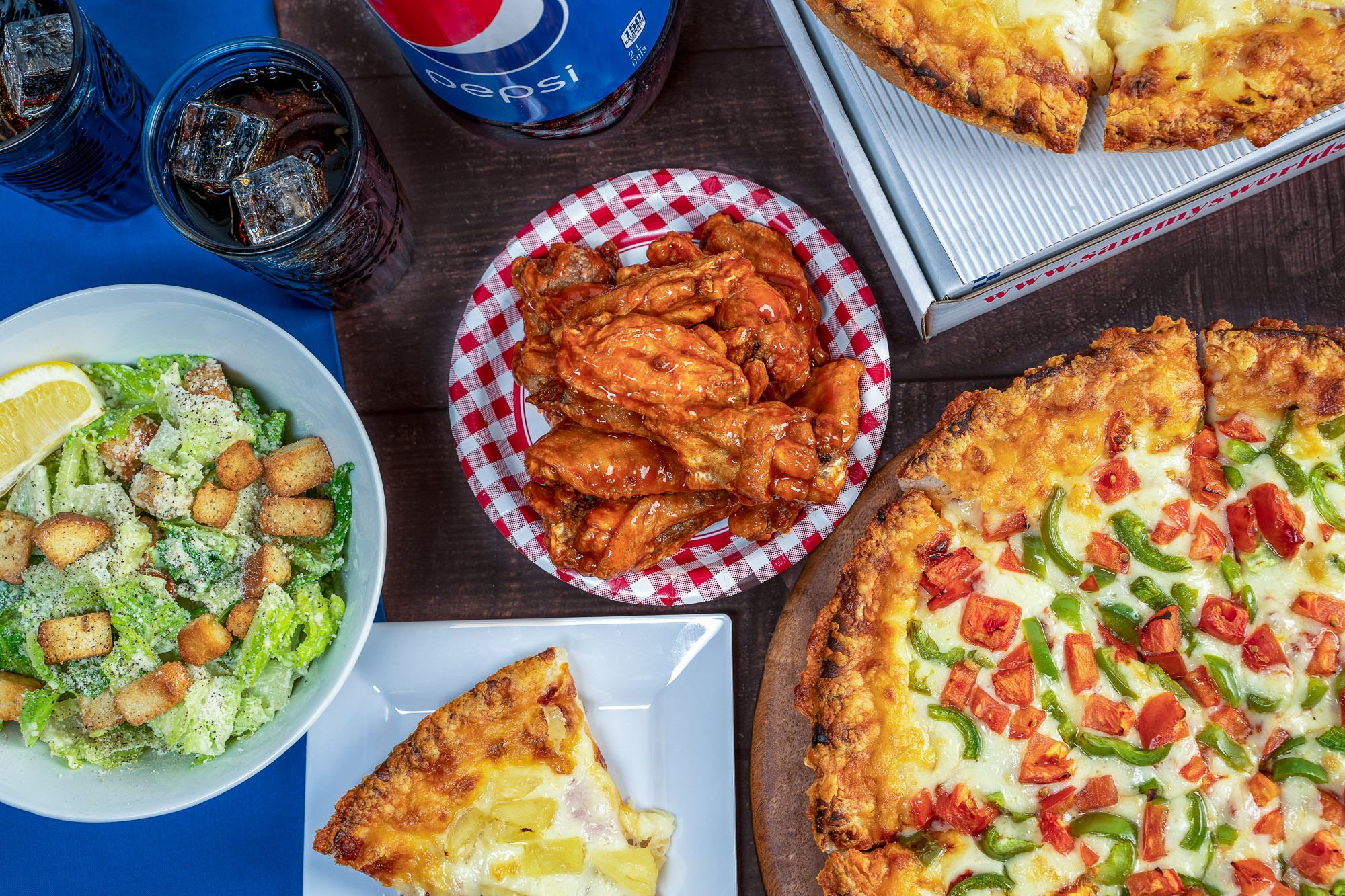 Family Pack
$59.95 (w/ 2 mediums)
Two Medium 2-Topping Pizzas*
12 Wings
Full Size Caesar Salad
2 Litre Soda
(Upgrade to 2-Large Pizzas – add $5)
*Premium toppings not included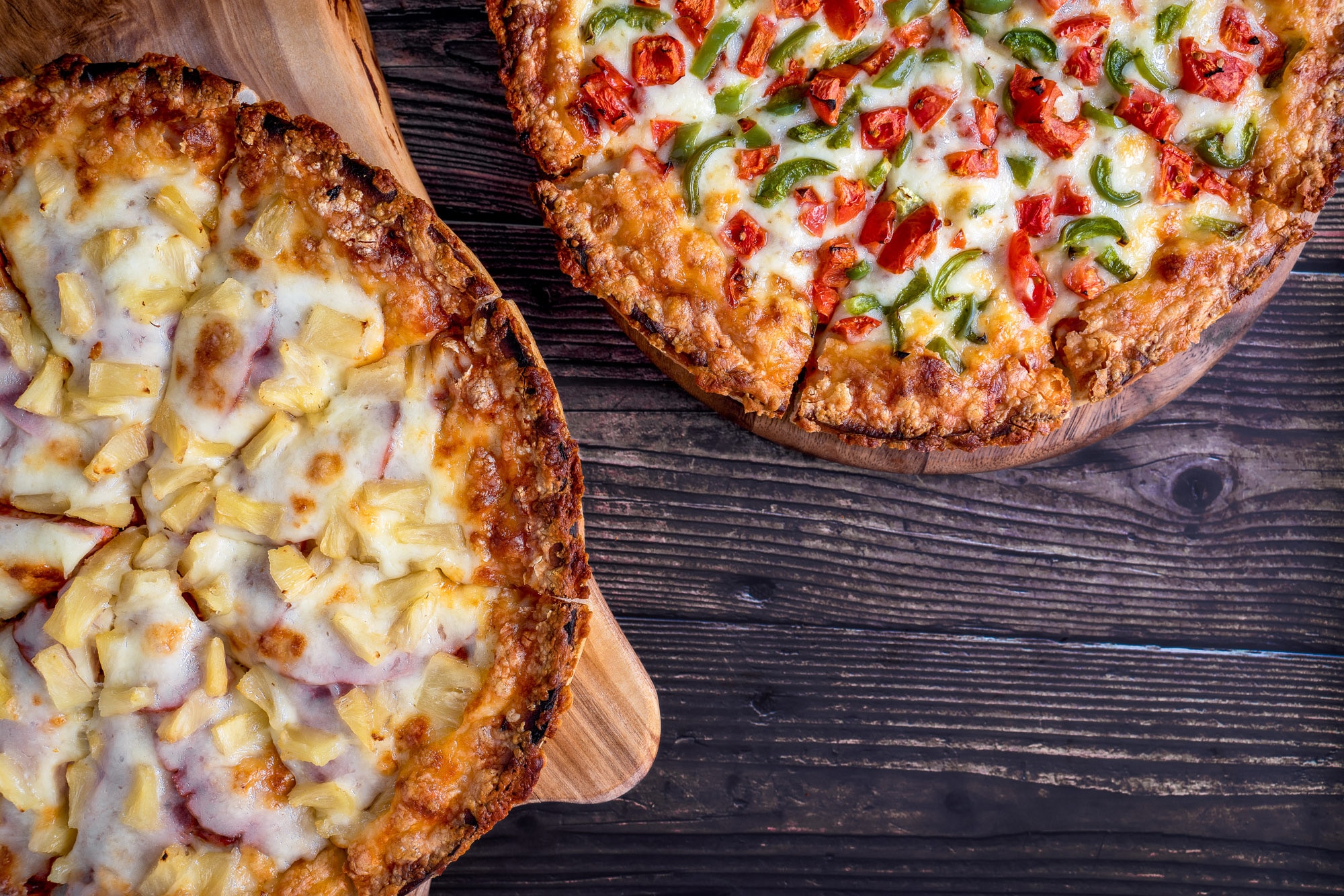 Monday Madness
2-Medium, 2-Topping Pizzas*
$35.95
Premium toppings not included.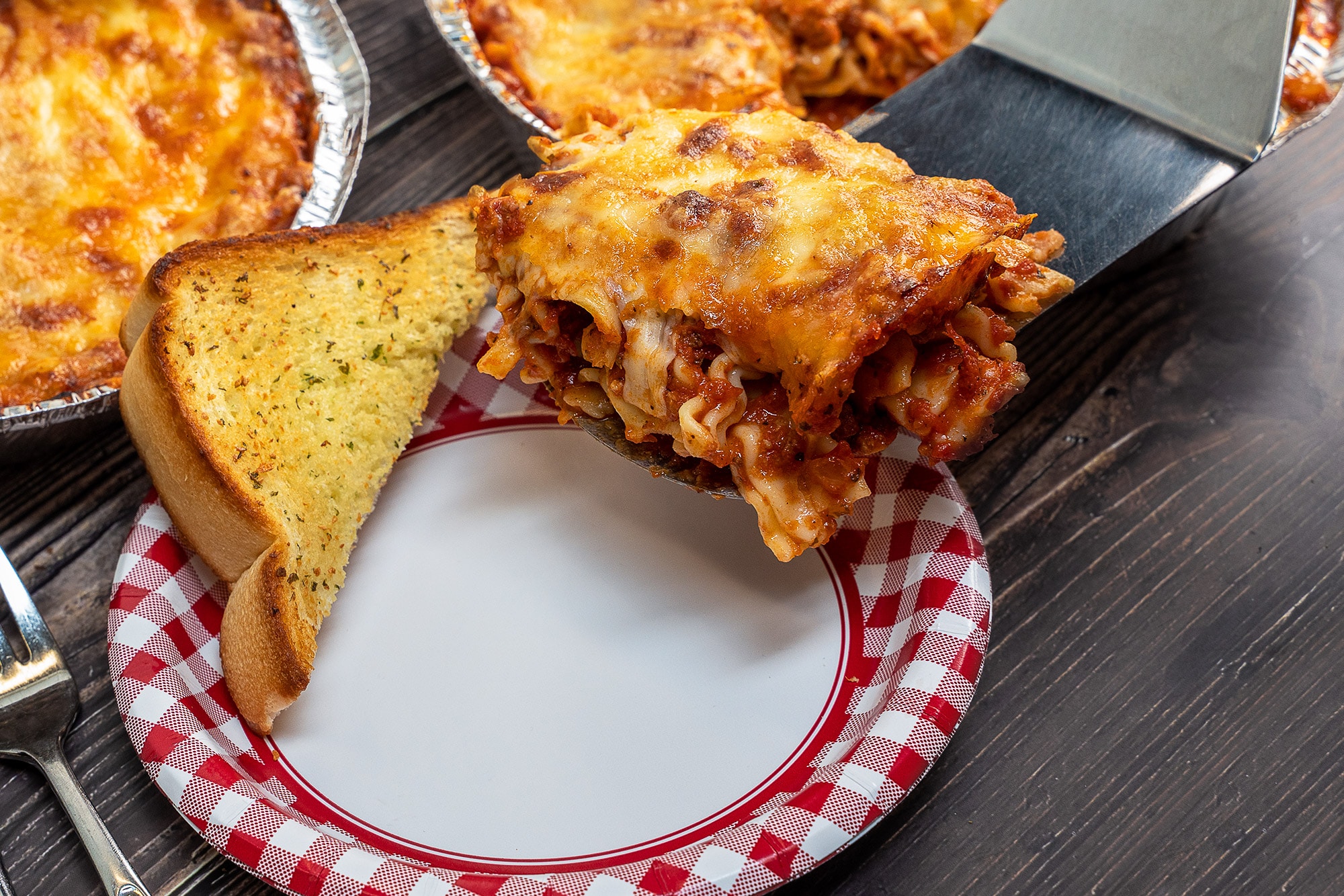 Pasta Tuesdays
$11.95
Choose from any one of our 3 Pastas.
Includes Garlic Bread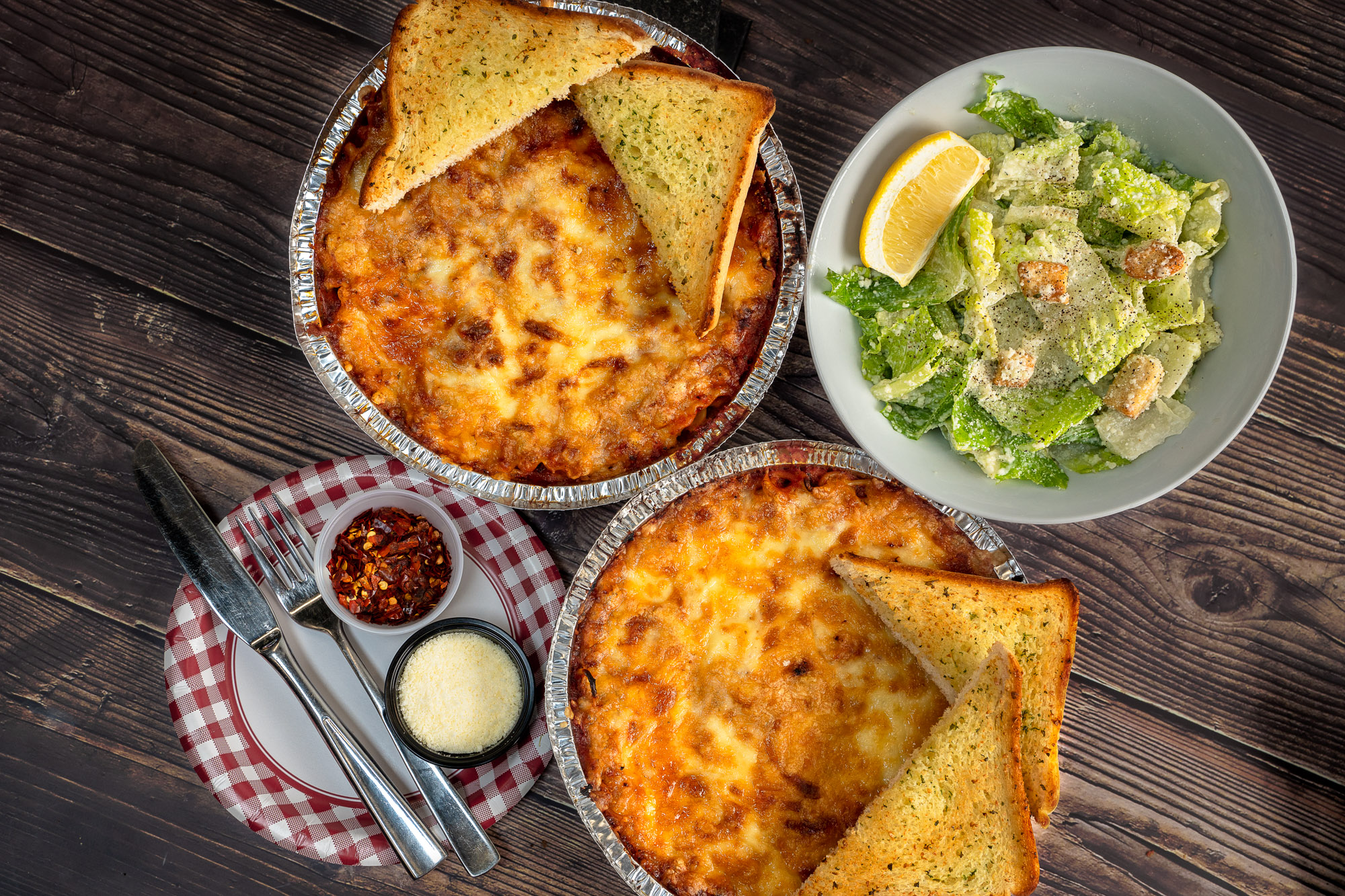 Every Day Special
$34.95
2 Pastas
1 Full-size Caesar Salad
2 591ml Bottles of Pop
30 Years. Two South Calgary Locations (Braeside and Midnapore)
We know you have a lot of options when ordering pizza. Sammy's Worlds Greatest Pizza stands behind our unique recipe created by Sammy himself, which is a delicious combination of fresh ingredients, a bit of traditional style mixed in, and hand made quality that comes through with great taste!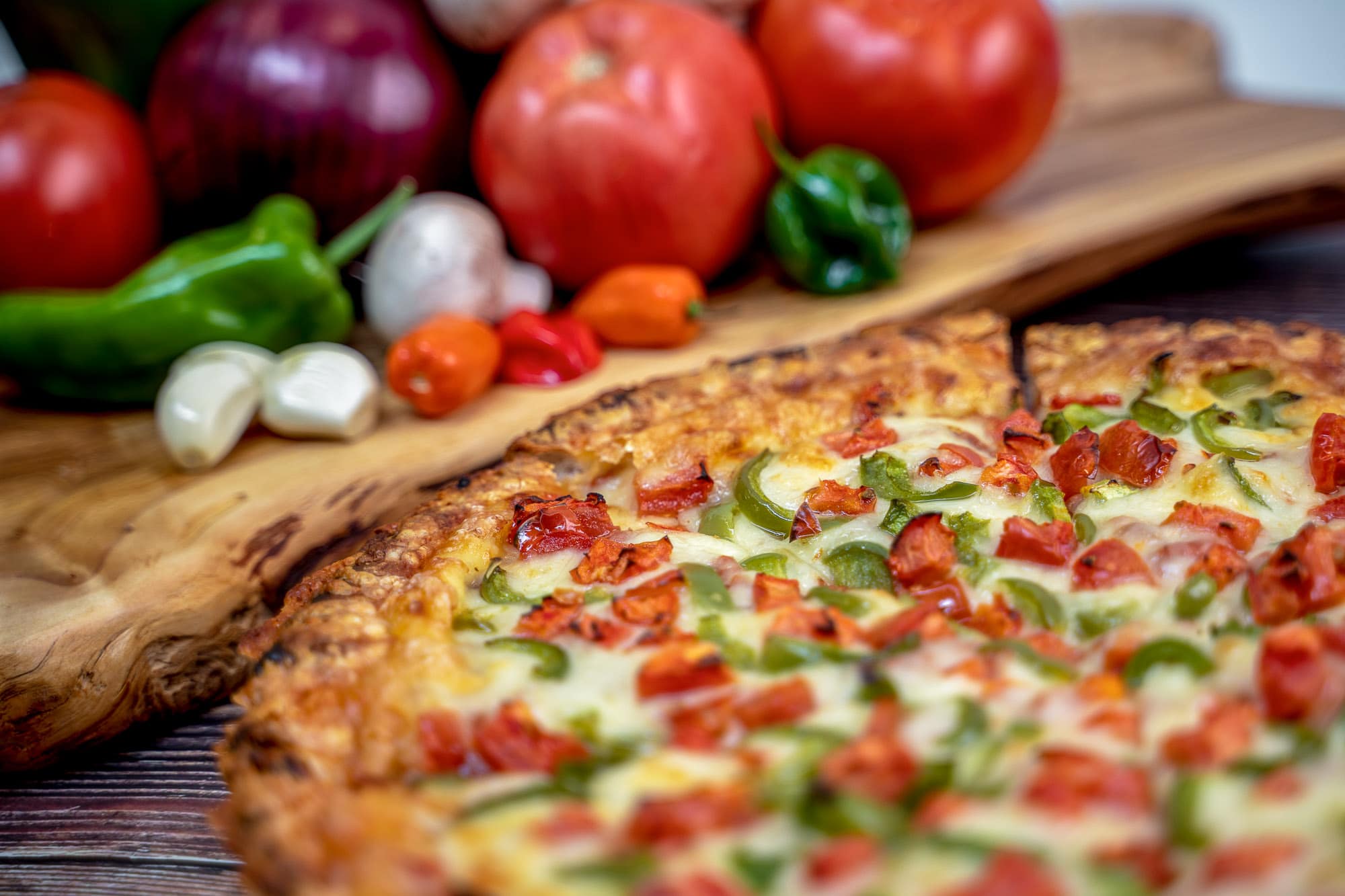 Definitely some of the best pizza in Calgary.
Ordered a delicious cheese pizza on our way home to langdon while we were in city for a ringette game at Southland leisure centre – wowza! What a great pizza…
Read the rest
Finally tried Sammys and they did not disappoint. Had cheese garlic toast and a pineapple pizza, definitely the best of both I've ever had!
Writing this as I inhale my second slice of pizza, and holy cow is it good! I ordered "The Nightmare" and it's a meatlovers dream come true. The crust is…
Read the rest
i want to do your work sir, You help me
Family Run. Locally Owned & Operated.
Quick delivery of a piping hot perfect pizza from a nice fellow. This is my new addiction.
The pizza there is absolutely phenomenal!!!
Sammy's! What's happening? I've been ordering from you for 5 years now and things are slowly going downhill. My last 3 orders have been below par. My most recent order…
Read the rest