---
---
**Specials**
To redeem a special simply mention it when ordering, and we'll apply it for you.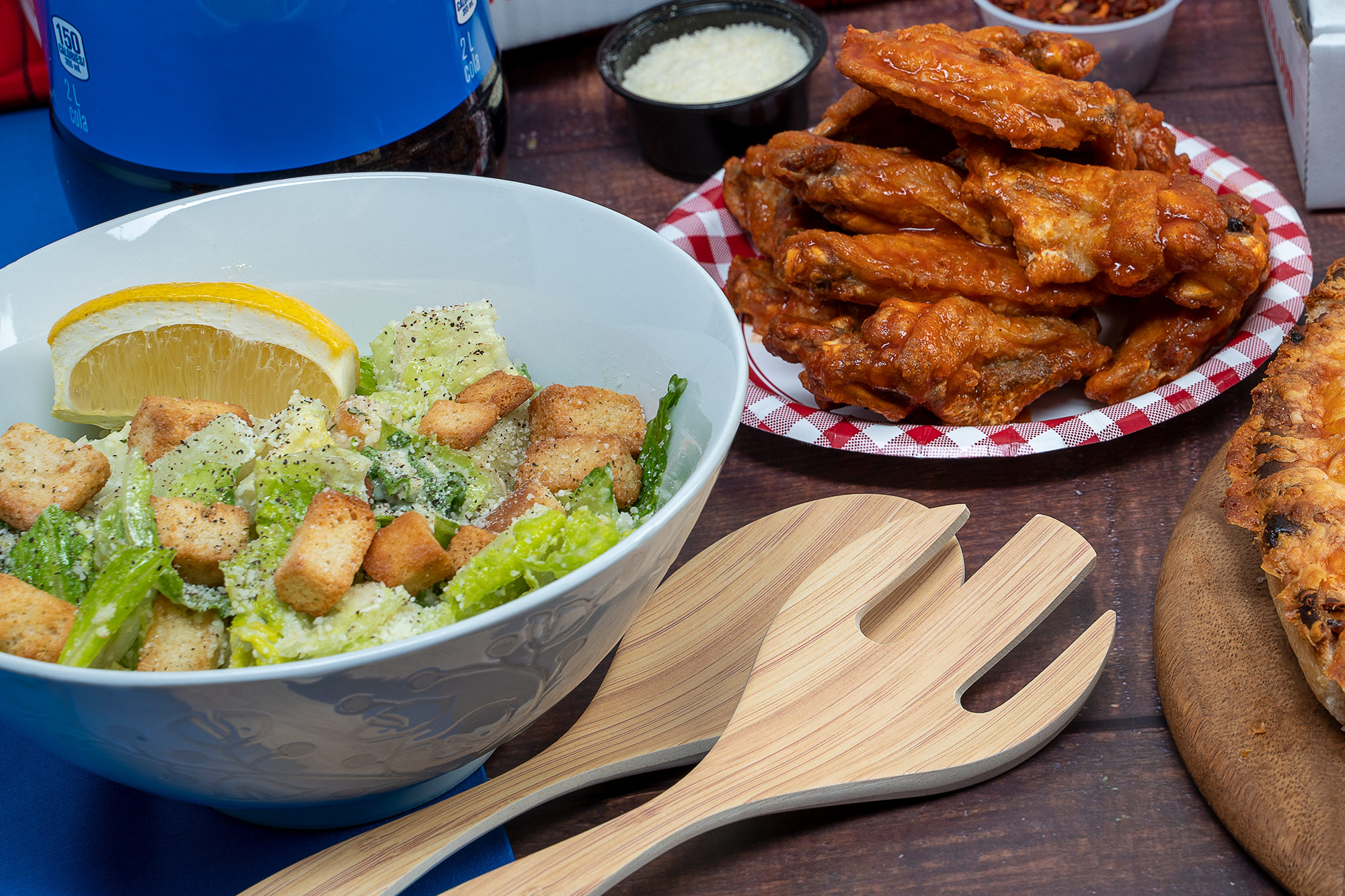 Get $3 off
Sammy's Add-On Deal
Get $3.00 off any of the following sides when you spend over $25.00.
Full Caesar Salad
12 Wings
Bread Dippers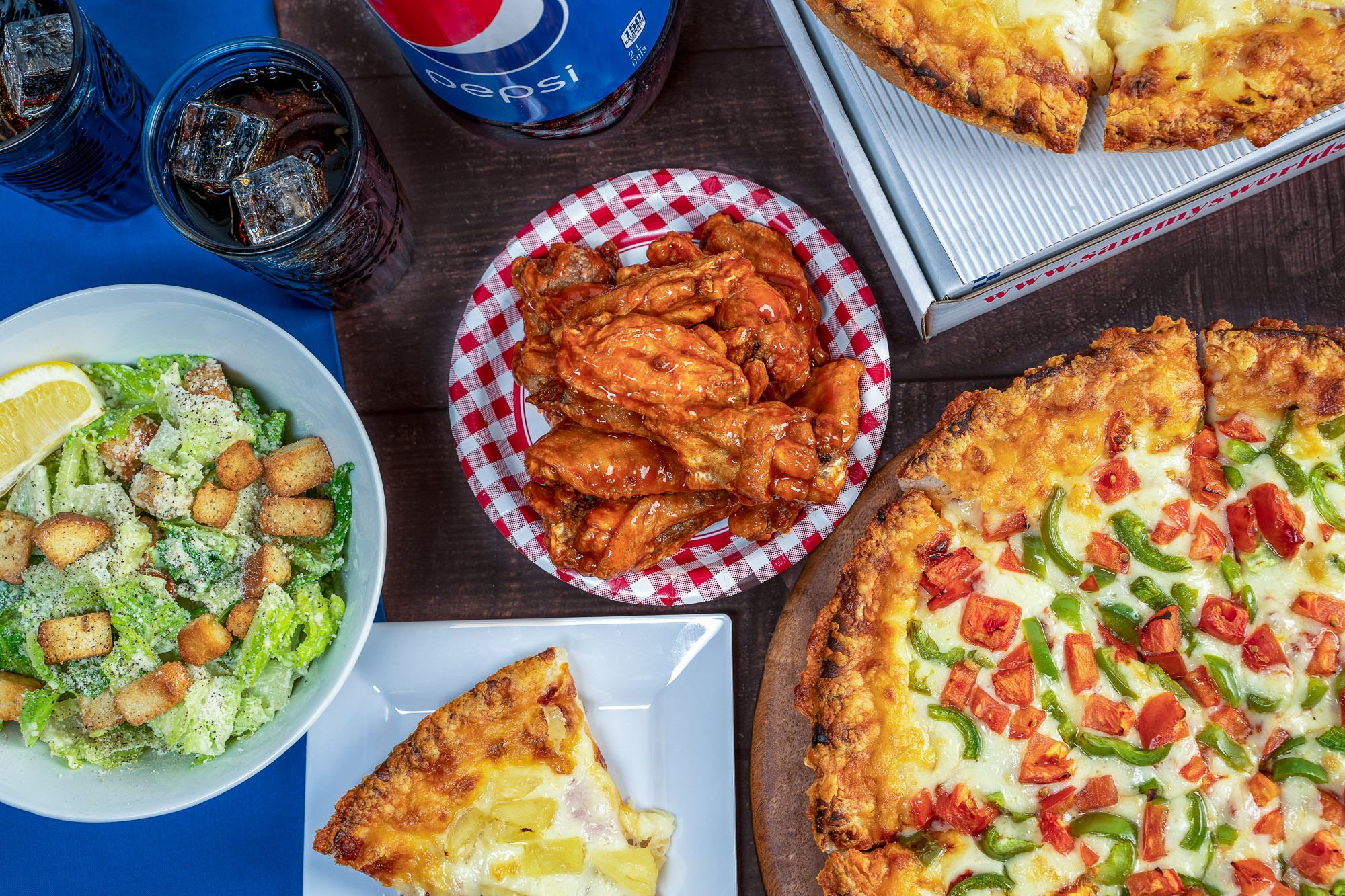 Family Pack
$59.95 (w/ 2 mediums)
Two Medium 2-Topping Pizzas*
12 Wings
Full Size Caesar Salad
2 Litre Soda
(Upgrade to 2-Large Pizzas – add $5)
*Premium toppings not included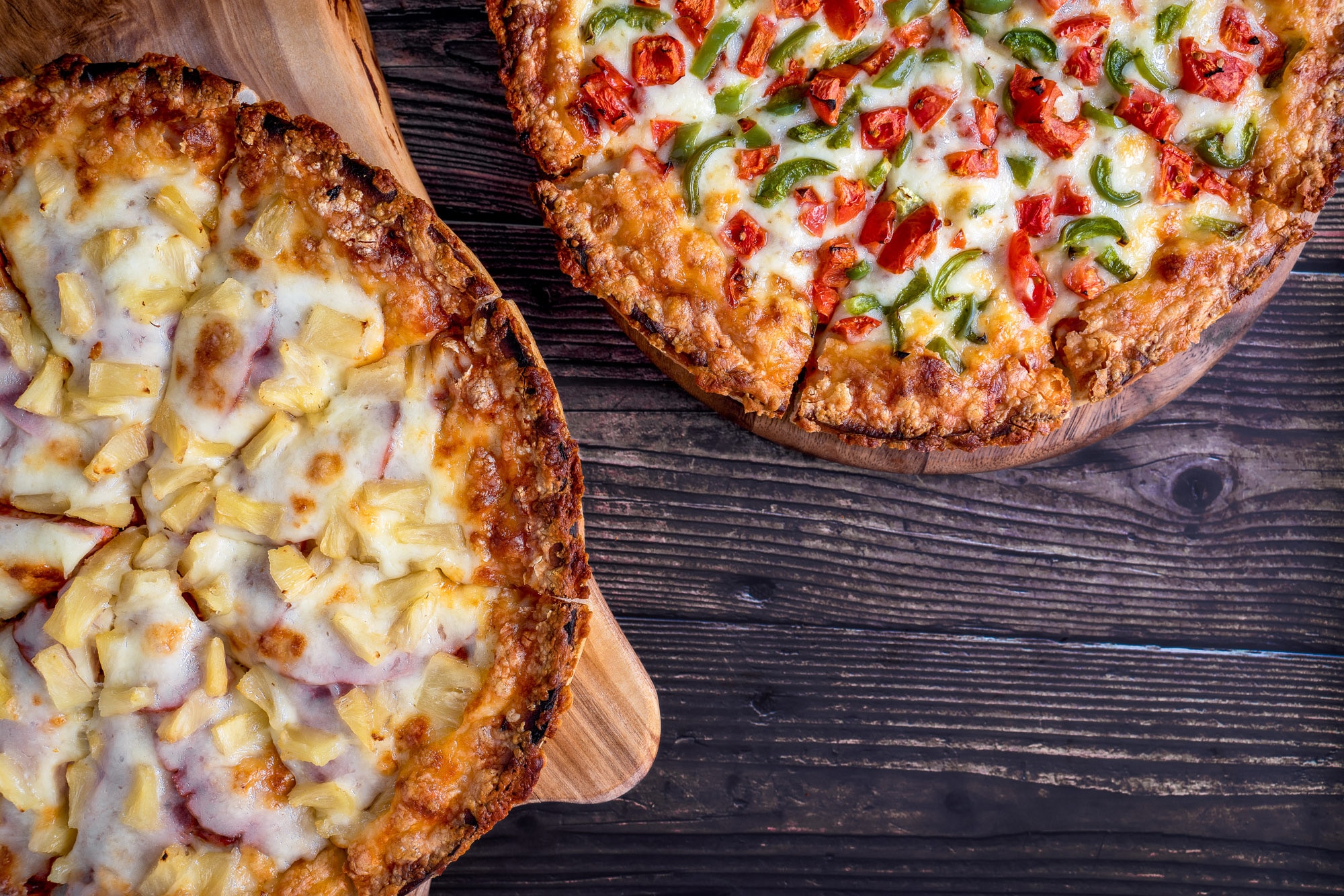 Monday Madness
2-Medium, 2-Topping Pizzas*
$35.95
Premium toppings not included.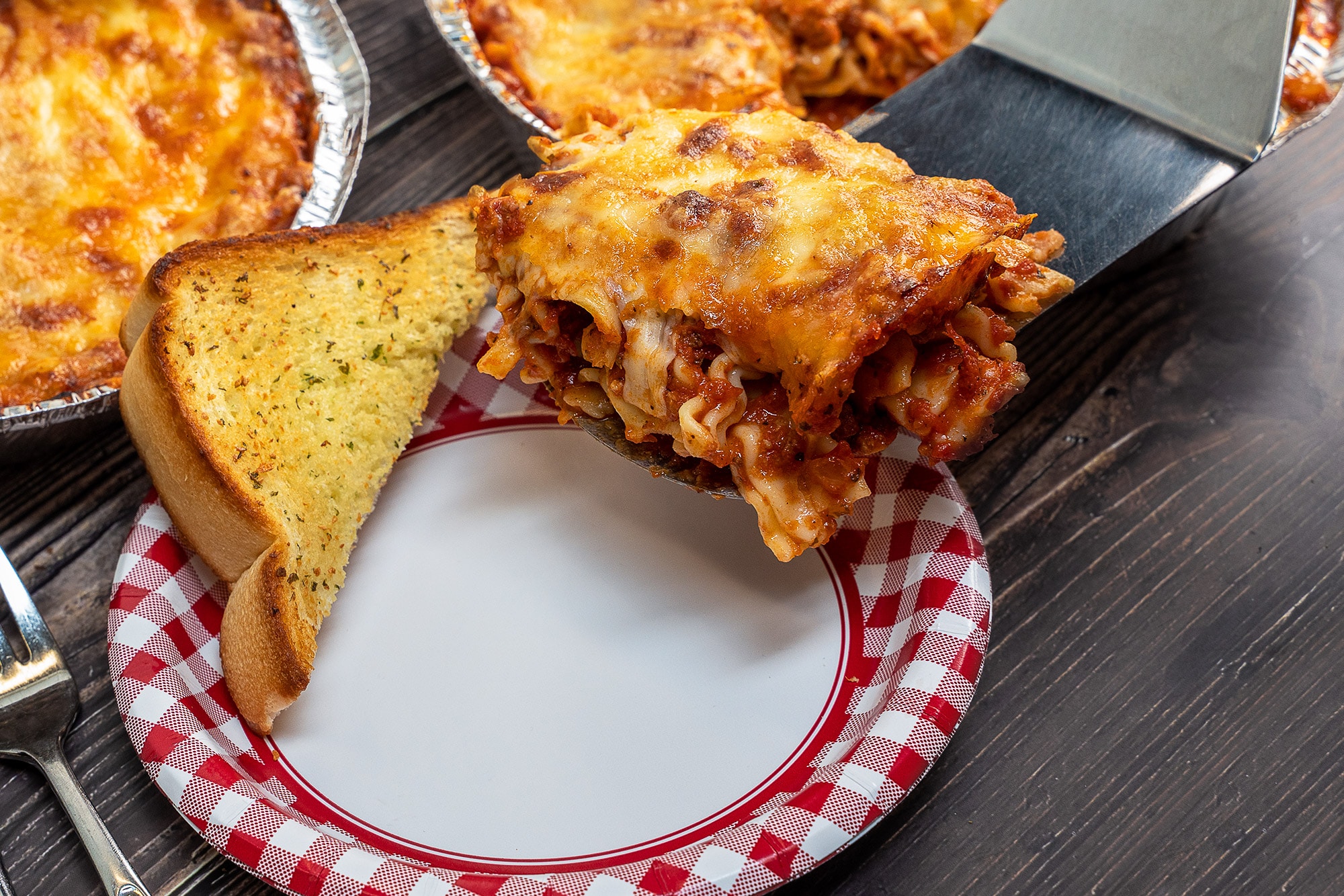 Pasta Tuesdays
$11.95
Choose from any one of our 3 Pastas.
Includes Garlic Bread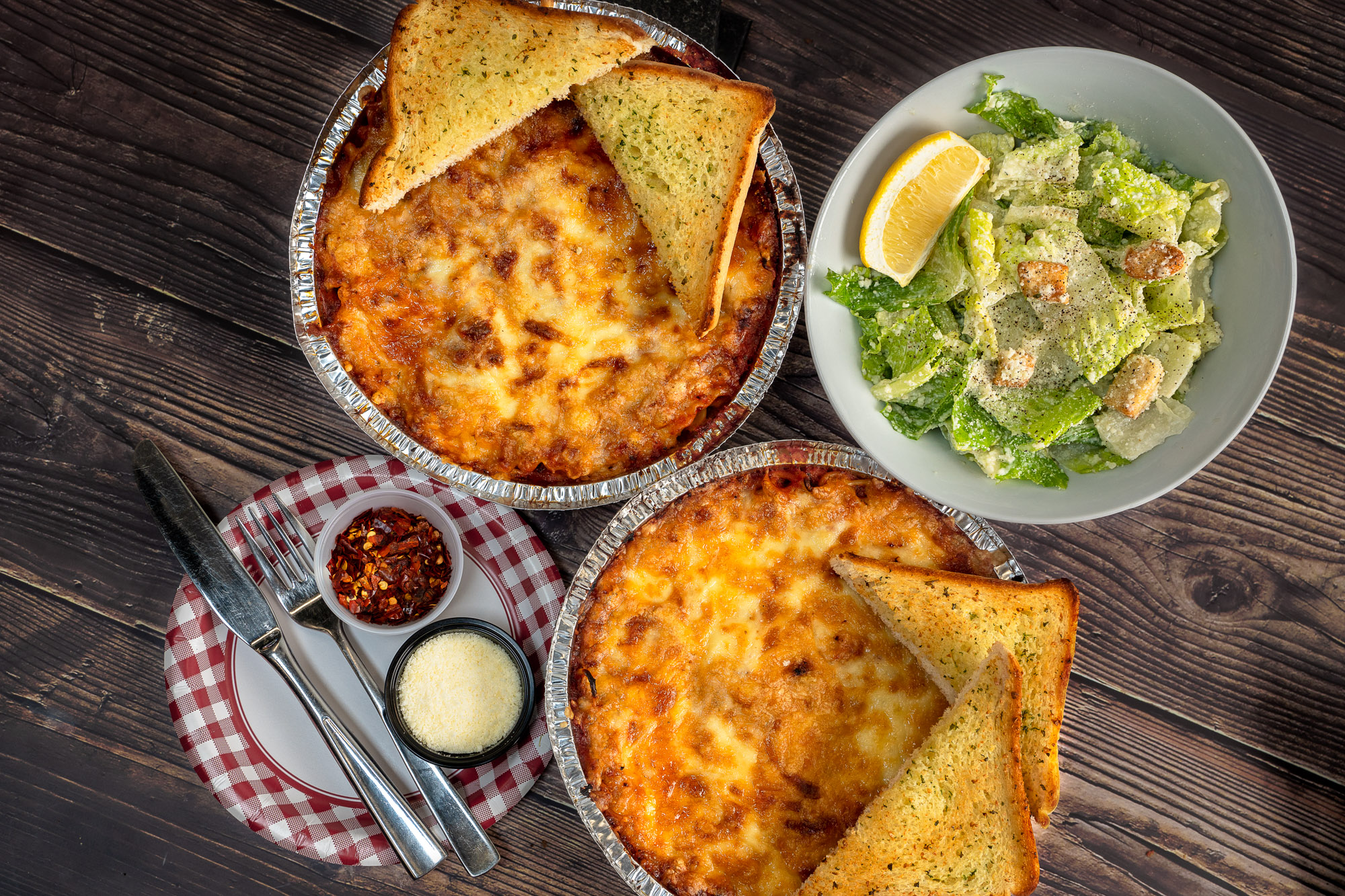 Every Day Special
$34.95
2 Pastas
1 Full-size Caesar Salad
2 591ml Bottles of Pop
30 Years. Two South Calgary Locations (Braeside and Midnapore)
We know you have a lot of options when ordering pizza. Sammy's Worlds Greatest Pizza stands behind our unique recipe created by Sammy himself, which is a delicious combination of fresh ingredients, a bit of traditional style mixed in, and hand made quality that comes through with great taste!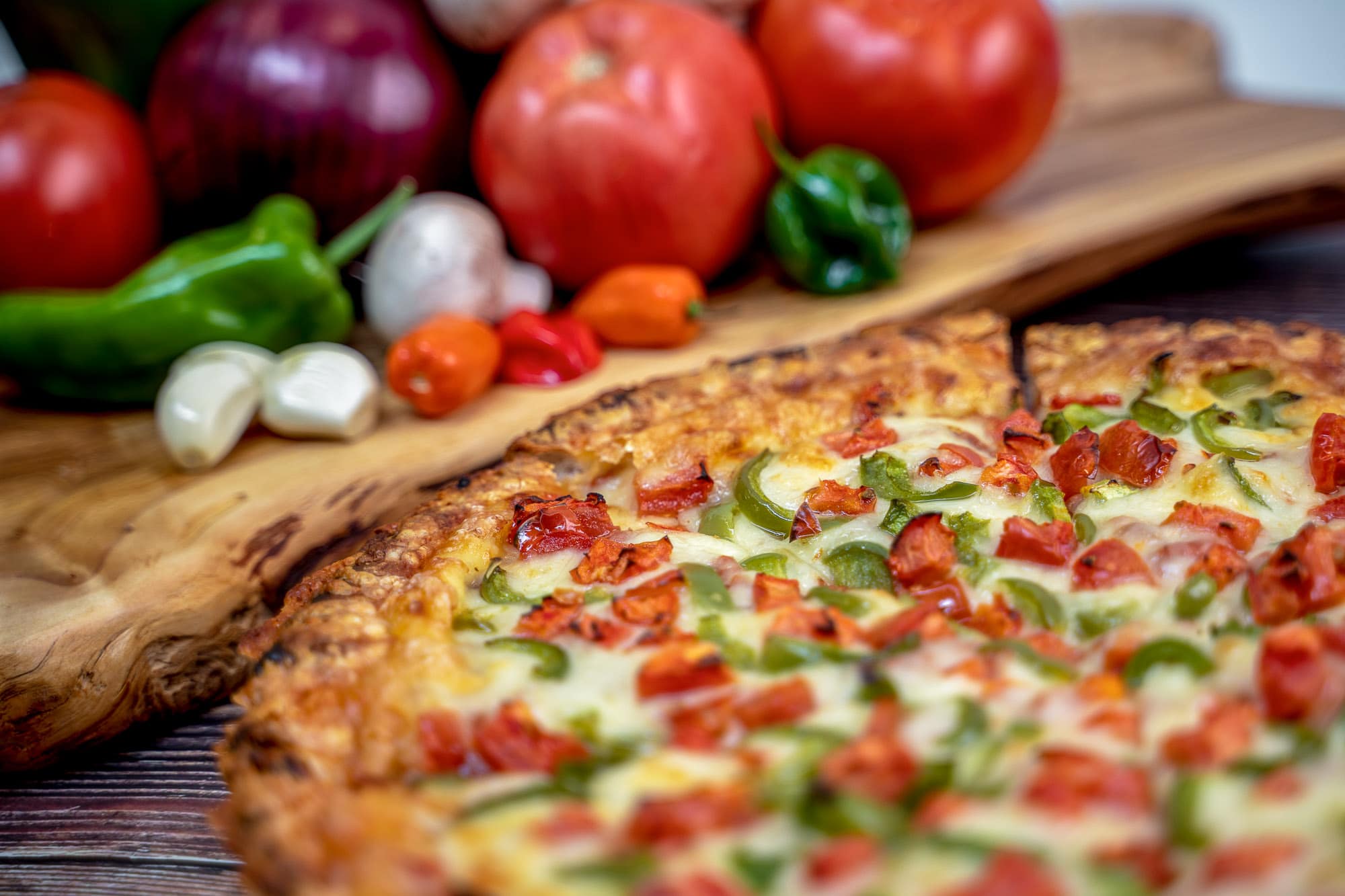 The best BEEF DONAIR WRAP besides delicious PIZZA ROMEO says only avoid the TIM HORTONS BANNISTER in the area but yea not comparing this to SHAWARMA GRILL and SHOP in…
Read the rest
The best BEEF DONAIR and PIZZA CRUNCHY ROMEO SAYS love this location no different from BANNISTER SAMMY'S only TIM HORTONS BANNISTER IS GARBAGE but yea love the BRAESIDE TIM'S can…
Read the rest
The best in South Calgary, excellent quality pizza,you won't be disappointed
Best pizza ever!! Their donair pizza is amazing! We've moved to Okotoks and still drive back in just for their pizza. No one else even comes close. Thanks guys!
Family Run. Locally Owned & Operated.
Always order from here! Most recently I went and picked up my pizzas and unknowingly left one there only to realize it when I got home. The team delivered it…
Read the rest
First time ordering here! Amazing pizzas! Yesterday night we ordered a couple pizzas my partner and I and we loved them. Although I am not a big fan of thick…
Read the rest
The most delicious pizza! We ordered 4 pizzas last night and everyone loved it. So tasty and the toppings are so fresh and so much on each slice. I got…
Read the rest